Our SEO company results
speak for themselves

---
Featured In:
no really.. we mean it... unlike other sites who just splash these type of logos everywhere, we actually were featured in the below and more. Just to prove it, we have linked to each article where Reboot was featured. Go ahead and click on them to read more.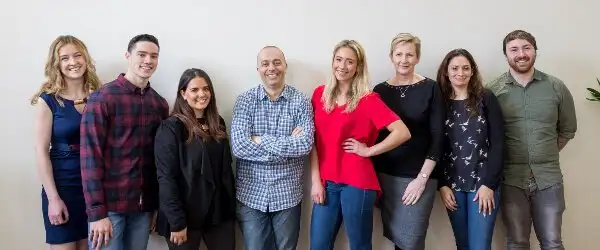 Here at REBOOT we do not claim to be the largest internet marketing or SEO company. In fact, we are proud to be an expert 8 person team consisting of Shai, Naomi, Tamir, Leila, Louis, Rachel, Scott and Maxine. We believe that our level of search engine optimization expertise and results are unparalleled in the digital marketing industry today. Together we have accrued over 35 years of experience in the online marketing field.
Our strength comes from our complete dedication to best SEO company practices, flexibility that our smaller size affords us, and our ability to really get to know our clients, their businesses and their goals. We do not offer anything else but ethical and organic SEO services. Being a small team means we have no need for "account managers" or other go betweens which ensure direct lines of communication, complete clarity and transparency. We talk to you directly, to the point and in plain English.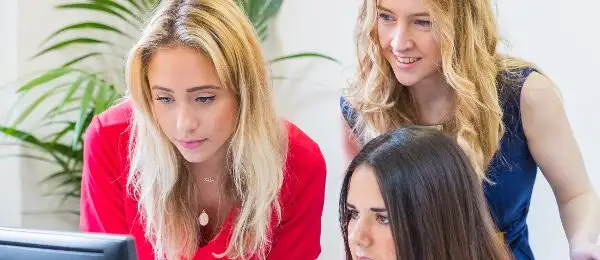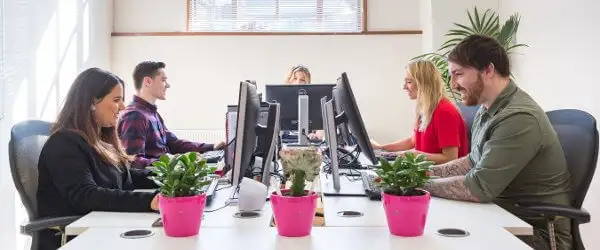 Unlike most other SEO companies we do not outsource any aspect of our SEO services to the far east. We ourselves carry out the work as that is the only way we can ensure the highest level of service is maintained and delivered. We don't make any grandeur claims about our company apart from this one promise; THE RESULTS WILL ASTOUND YOU.
Get in touch with us and we'll get back to you within one business day.
Sign up for our newsletter to receive latest SEO news