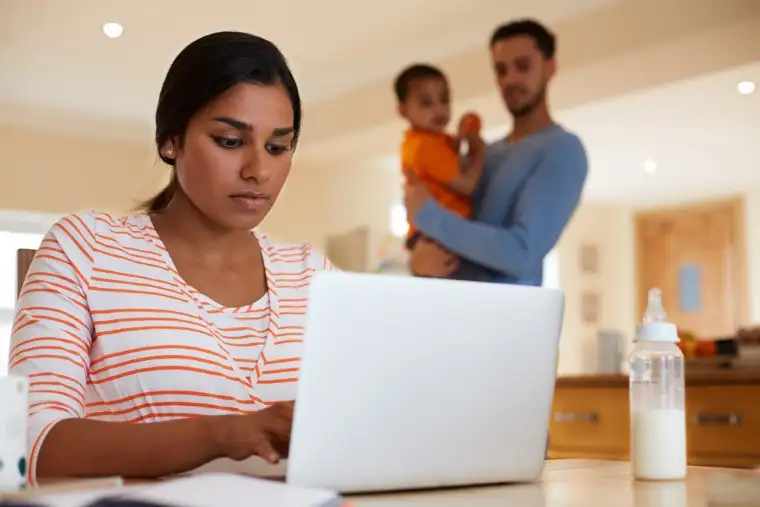 After a detailed investigation regarding our work force after-hours email usage, we have decided to make some very important changes to our company email policy. We have found that our staff members are spending increasingly more time responding to external and internal work related emails.
The study shows that the vast majority of after-hour emails are of a non-urgent nature and consequently have minimal business critical reason as to why the email could not be sent out until the next working day.
We now believe that this has reached a critical point and note the following concerns from our investigation:
Information overload caused by excessive emails.
If you send or receive a large number of emails important messages may go unnoticed.
Overwork due to excessive time spent answering emails.
Unnecessary stress of employees who feel obliged to reply to emails within a certain timescale and often outside work hours/holidays.
Negative effect on our staff's family and social life.
Avoid sending unnecessary emails when it would be better to speak in person or via telephone during working hours.
In our opinion, this email policy is crucial for maintaining high productivity and dedication amongst our staff members.
Reboot Online Marketing Ltd therefore make the following declaration to clients:
"Dear Client, Although we fully appreciate the need of some of our clients to contact our workforce afterhours, we are implementing a discretion policy encouraging our employees to only reply to emails if they feel the need is business critical. In effect, we are no longer expecting our employees to reply to emails from clients or other team members unless warranted".
"Furthermore, I would encourage all of our clients and employees to refrain sending out any emails after hours that are not sufficiently urgent"
Before emailing please ask yourself "is this email necessary?" We take our employees' health/wellbeing seriously and believe this email policy will help facilitate this.