Grow your business
with our team of PPC experts.
Our team of PPC specialists will take the reins of your ad account to:
Drive more Sales/Leads

Rank above the competition

Accurately measure your advertising ROI

Reach more Customers
Our paid search team has helped clients in all industries grow their business with targeted and data-driven PPC campaigns. Benefit from our years of experience running huge ad campaigns for some of the biggest and best brands around.
Paid media clients we have already helped: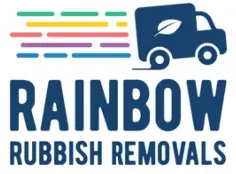 Real PPC company experts, even better Business Partners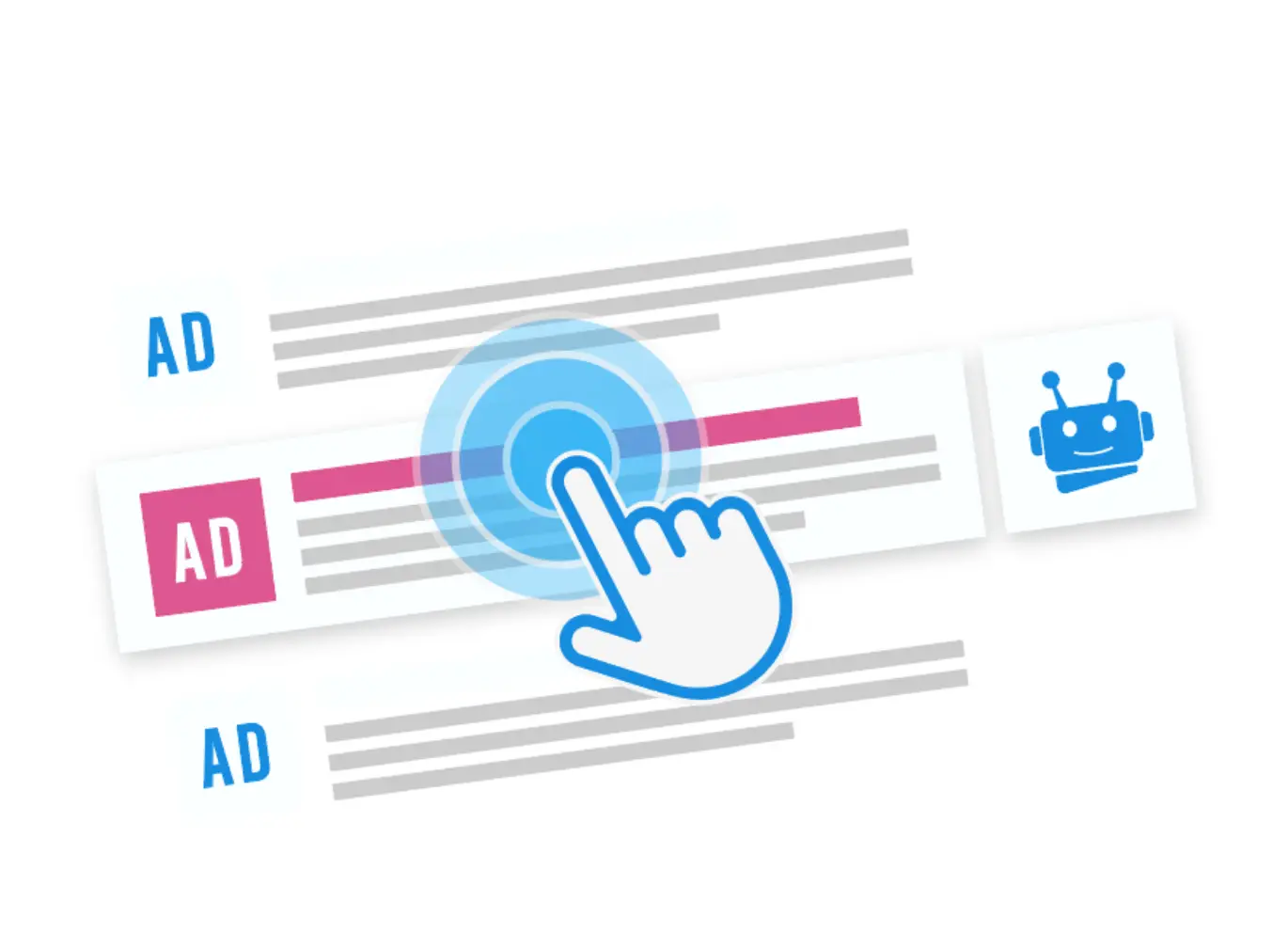 At Reboot, we understand that pay-per-click marketing is often the backbone of many businesses, and plays a pivotal part of their marketing strategy.
So, we focus on integrating your real world business data with our PPC services and strategy, for maximum effectiveness and the biggest boost to your sales/lead pipeline possible.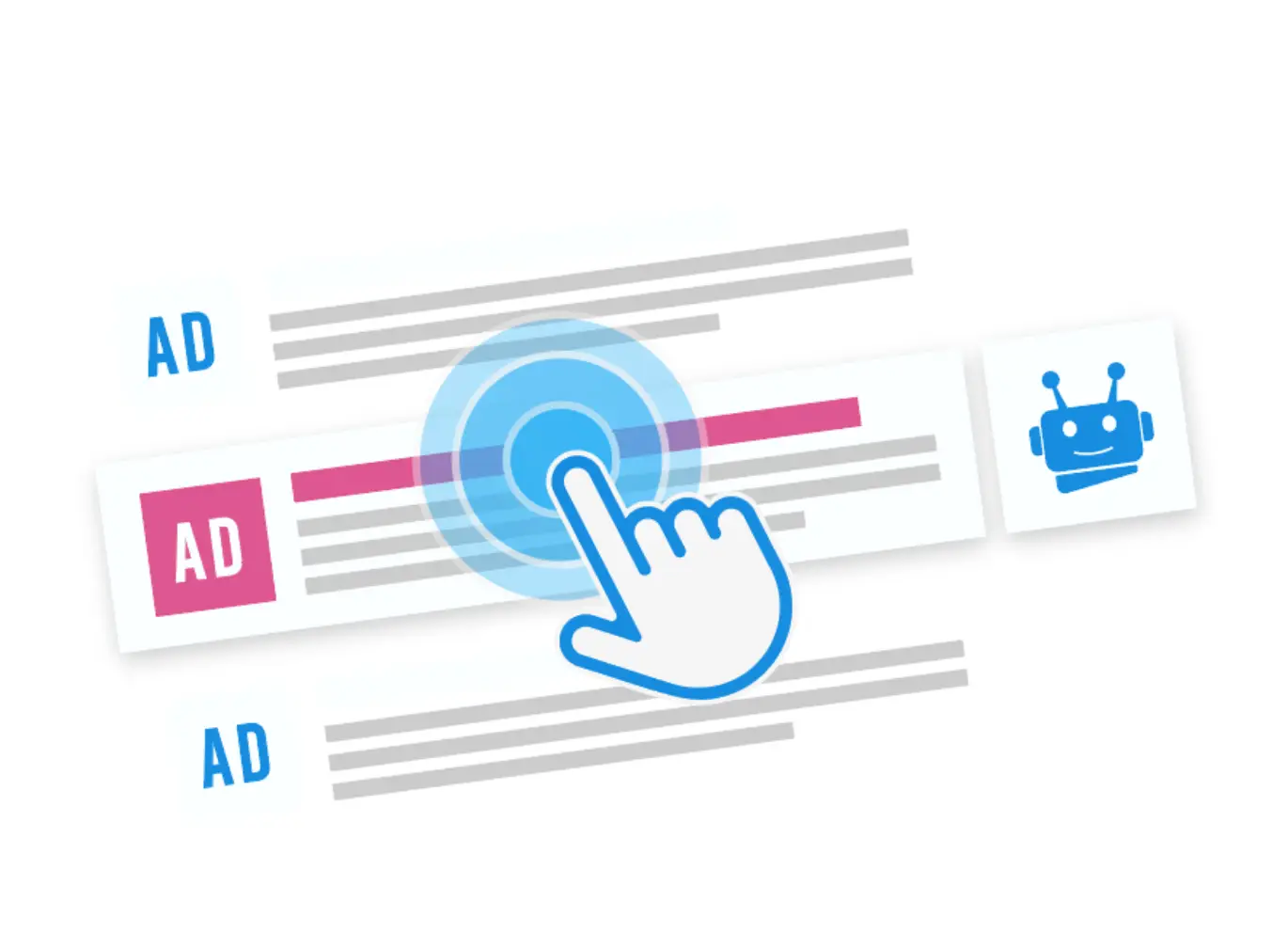 Our PPC Services Will Impact Your Business
Our PPC agency services are already helping businesses big and small drive meaningful results and grow their business.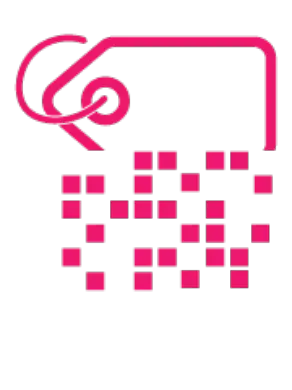 Drive more Sales
Drive more Sales
PPC marketing is designed at its core to boost your visibility and drive more sales.
By reaching more customers, via ranking higher up the search results page for your buyer intent keywords (with a bit of help from extensive ad copy testing and CPC reduction), you will acquire more customers than you thought possible.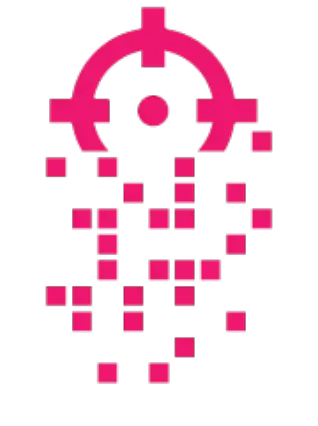 Build more qualified leads
Build more qualified leads
PPC advertising helps you build not only more leads, but when done right also improve their quality.
By implementing reporting at various stages through dashboards on Looker Studio (previously Google Data Studio), and combining this with real offline conversion data, we can create a full funnel strategy that helps reduce your Cost Per Lead (CPL) while bringing you better qualified customers.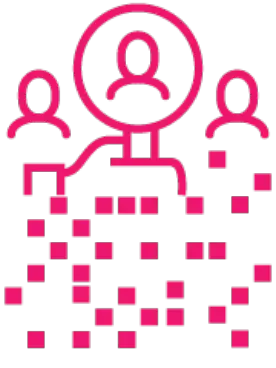 Learn more about your audience
Learn more about your audience
PPC campaigns and analytics are intertwined, that's why Google Analytics has so many integrations with Google Ads.
PPC campaigns help provide valuable information that will help inform your wider business strategies, such as what ad copy resonates with your customers, what products sell best, what demographics do you do well with, and what keywords your are a testament to that. can target in the long-term to drive the most growth.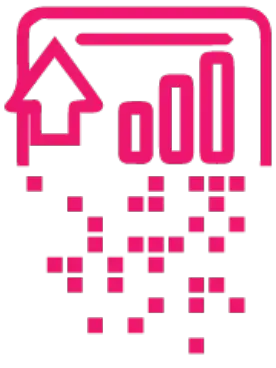 Support your organic performance
Support your organic performance
As mentioned above, PPC and SEO go hand in hand.
SEO (Search Engine Optimisation) is something that everyone should be doing, regardless of their level of PPC efforts. Combining the two channels though means more presence on the SERP (Search Engine Results Page), stealing more space from your competitors and building greater brand trust.
Our findings have shown a 20% uplift in organic sales when PPC campaigns are run alongside SEO ones.
Why Reboot as Your PPC Marketing Agency
We are committed to rigorous testing to find out exactly what will really move the needle for you and your business, and our industry loved marketing experiments are a testament to that.
Everything we do is bespoke and tailored to your business, we work with you and your team to drive the most growth possible and grow alongside. This is why we have worked with many of our clients for more than 8 years now.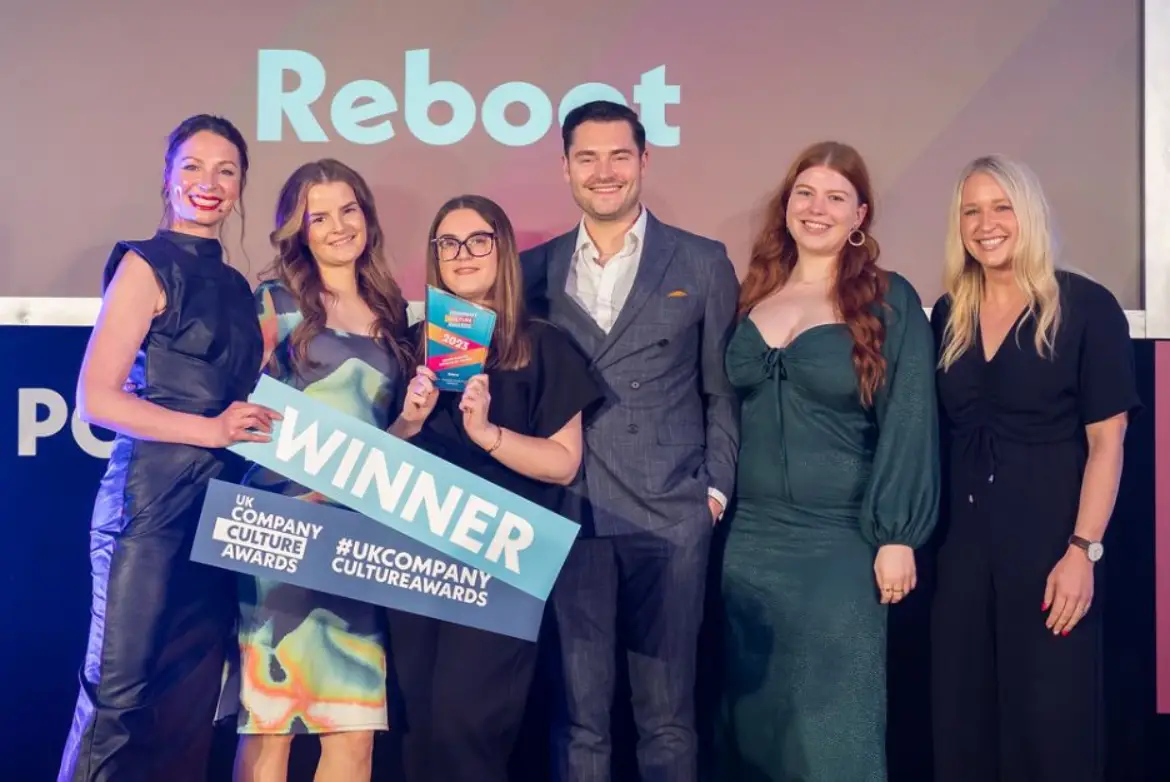 Our PPC Agency Works With More Than Just Google.
While Google is great, there is more to life than the Google Search and Display Network.
For example, if your users and target customers skew a bit older they might be spending more time on Bing. Setting up and managing PPC campaigns on Microsoft Ads could play a key part of your long-term PPC strategy.
Or perhaps Google isn't available in your country of choice. No fret, our PPC company specialists have experience with Microsoft, Yandex, Baidu and Google Ads.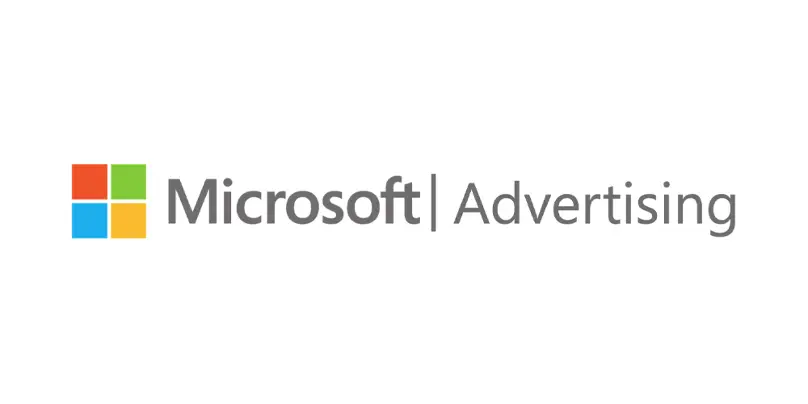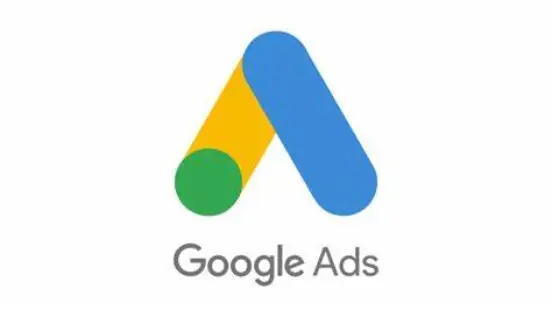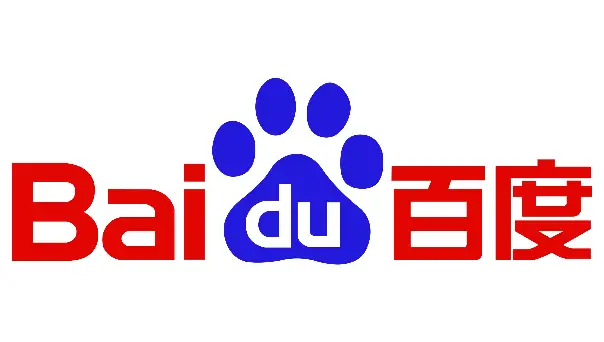 Our PPC Company Process
Find out more about our data-driven process and how we work to drive the biggest impact possible for you and your brand.
Embrace Machine Learning
Paid Search has changed, many PPC agencies still operate using antiquated methods (like relying on SKAG (Single Keyword Ad Group) structures and manual bidding).
At Reboot, we are proud to be ahead of the curve thanks to our roots in experimentation and testing.
Our heavy adoption of smart bidding strategies, broad match types, and dynamic Google products like RSAs (Responsive Search Ads) means that we spend less time setting bids and mining keywords, and more time creating excellent strategies. The time we save is passed onto you by providing more competitor account fees.
Did you know that machine learning means you see 30% better results and will always show the best message to your customers. You will also pay the right price to acquire them, and target the strongest and most qualified customers.
Large Breadth of Experience
Thanks to our many years of experience offering our PPC services to the biggest brands online, we've worked with a large variety of businesses, from ecommerce, to logistics and finance.
We know most industries inside and out. This means we know what's the most effective way to spend your budget, and that we don't need to spend as much time learning your niche.
Business Data Integrations
Google currently preaches "GIGO", which stands for "Garbage in, garbage out".
We stand by this mantra as we know that providing the bidding algorithms with the best business data is the key to succeeding in modern day search.
So, we focus our time on helping you improve your data collection and find ways to integrate this into your Google ad campaigns, whether that's offline conversions data or supplemental data feeds.
Open & Honest
Like all our services, we pride ourselves on being as transparent as possible.
To do this, we share updates and insights at a level that you prefer through Looker/Data Studio Dashboards, and monthly reports. Ad-hoc calls to get to the root of issues and identify new opportunities also play a key part of our process.
We want you to know as much about your PPC account as possible so that we both can benefit from the experience and knowledge gained.
What Do the PPC Services at Reboot Involve?
Just like your business is different to others, so is our approach and so are our pay per click marketing services. Below is what you can expect when working with our team of PPC consultants.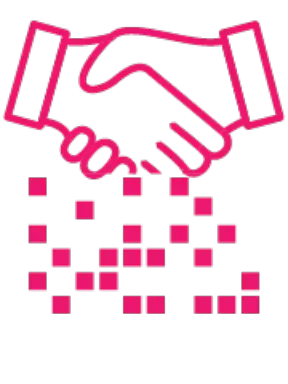 Business Assessment
Business Assessment
PPC marketing is an extension of your business. Our first step is to learn what drives your results currently, and assess what steps need to be taken to improve performance across your campaigns and, ultimately, to achieve your business goals.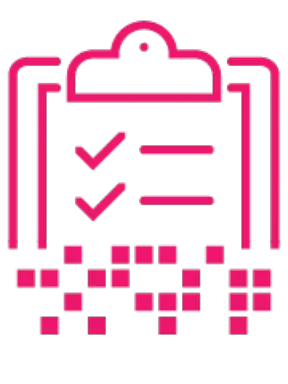 Account Audits & Planning
Account Audits & Planning
We audit your current PPC account, learning what works and making note of what doesn't.
We look at your target keywords, competitors and industry research to ensure that your ads rank strongly, with a high quality score and low CPCs.
We check your analytics setup and spend time making sure that your business data flows into the account to provide strong conversion data points and optimisation opportunities.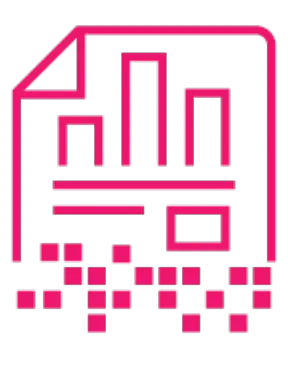 Account Implementation & Structure
Account Implementation & Structure
We create a data lead structure which provides business data integrations and strong data flows into the algorithms, making the most of Google's machine learning approach.
We also set about creating strategic ad copy that resonates with your users.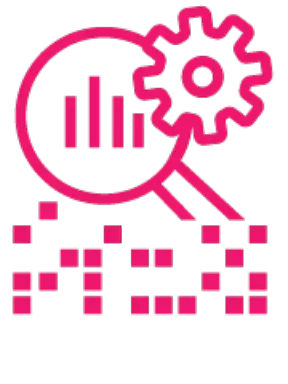 Ongoing Optimisations
Ongoing Optimisations
Our day to day activity will focus on a scientific approach to account management, looking at what will have the most impact for the least amount of time. We are continuously testing and learning through ad copy and landing page tests. With insights gained in these, we set about Improving quality scores and budget allocations.
Reviewing budgets and targeted search terms are also all things that we do to achieve strong account hygiene and maximum performance.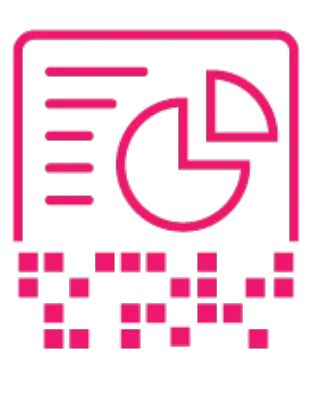 Reporting Your Success
Reporting Your Success
Whether you prefer in-person meetings or weekly/monthly calls, we find a reporting system that works for you. This includes creating a dashboard and monthly report to succinctly provide you with the insights that you need to make business decisions as we scale up your campaigns.
PPC Agency FAQs
What is PPC advertising?
Paid Search/PPC is a scalable way to quickly reach customers on Google and Microsoft's networks by appearing in Search results at the top of the page, above organic results.
What budgets do you work with?
PPC agencies can work best and drive the most results when your campaigns have a fair bit of budget behind them.
We recommend working at a £2k per month minimum. Remember, you need to be spending enough to generate enough data to make statistically significant decisions and gain real insights from your marketing efforts.
What pricing model do you use?
Since we will be the ones in charge of your paid search budget, we don't think it's right to operate on a percentage model. That is why we operate on a monthly fee that is based on the hours we provide
When can we start?
ASAP!
We would love to get you onboarded and up-and-running as soon as possible.
We tend to have an intro call to make sure we are a good match for each other, and then provide an audit to show we can deliver value.
What factors impact the cost of Search Ads?
Search ad CPC's are based on Quality Score x Bid, and we use smart bidding strategies to set your bids. Quality score is made up of expected CTR (Click through rate), landing page relevance and ad relevancy (all of which we will work to optimise to minimise your average cost-per-click without sacrificing results).
Can you do a PPC audit for me?
Absolutely!
In fact this is part of our process when we pitch our PPC services to you. We will provide a PPC audit free of charge to make sure that our PPC services are the right option for you and your campaigns.
Do you do more than PPC/paid search?
Besides Mobile & App, Youtube, Display & Video, we do all forms of Paid Media advertising, from Meta & LinkedIn to Tiktok & Pinterest.
We can help in all areas of your marketing strategy, with SEO, digital PR, content marketing and more (we have an expert data, development, and graphic design team to support all of our core service offerings).
MEET THE TEAM WORKING ON YOUR ACCOUNT

Ready to build a partnership with Reboot or want a free consultation?