Keyword research is an integral part of both SEO and Content Marketing. In fact, it is what links the two together, making content relevant and searchable. Reboot likes to get to the bottom of what your website needs in terms of keywords, by conducting our own research based on years of working as an SEO agency.
Experts at finding the balance between search volume, ranking possibilities and high conversion rate, we know how the perfect keyword can affect your visibility in the organic search results. Thus why keyword research is so important - it can open a whole host of opportunities for content and conversion.
Let's explore the different types of keywords out there, the best ways to conduct keyword research, examples of the different tools you can use, and finally our process here at Reboot for coming up with our client's keyword strategies.
Establishing the right keywords from the offset.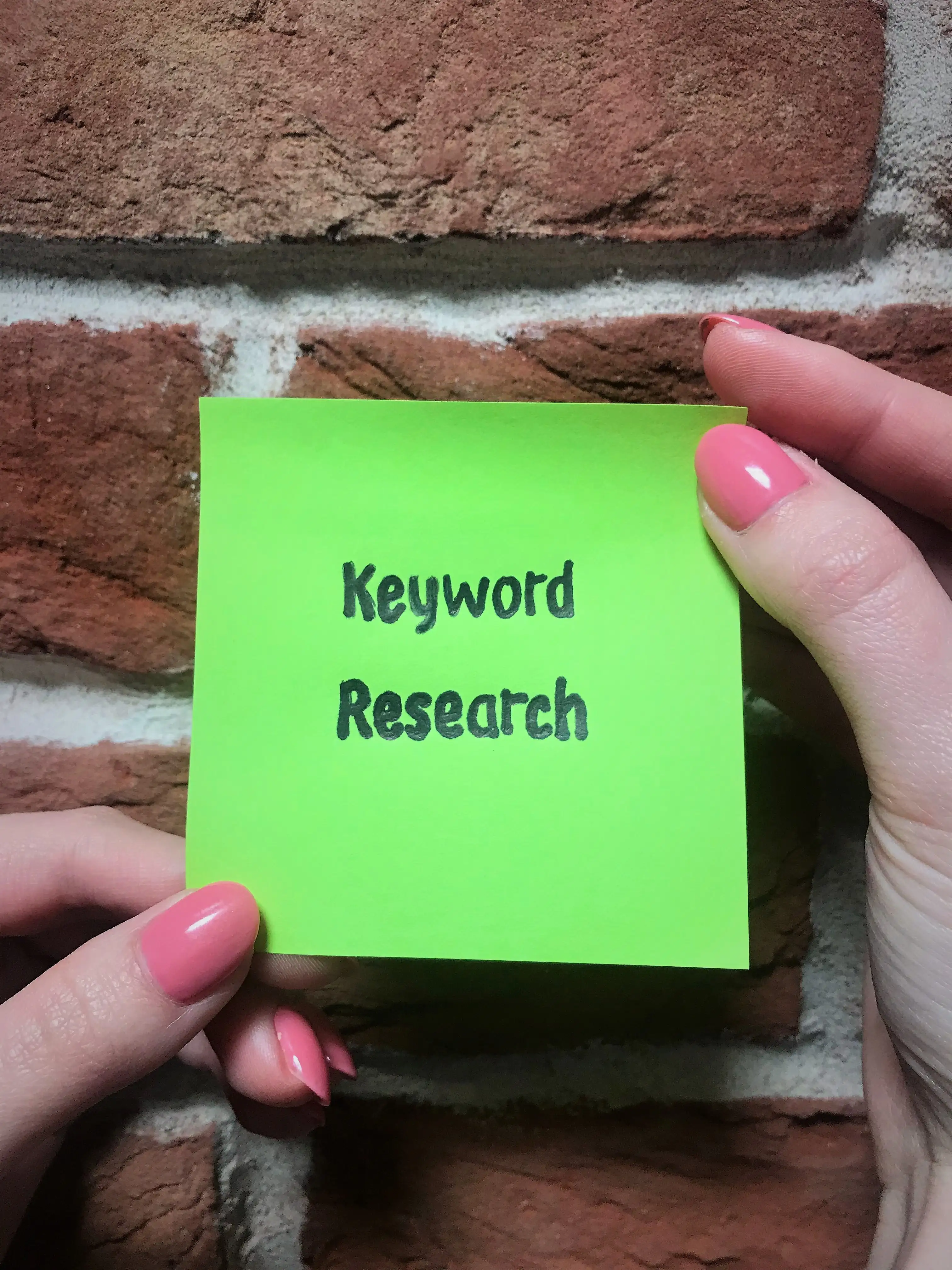 When it comes to SEO, not all keywords are created equal. Some of the different types of keyword include:
1. Short-tail: Typically under 3 words, these are broader types of keyword, often with high search volumes and are highly competitive.
2. Long-tail: Any good keyword research strategy will incorporate long-tail keywords. Also known as the "low hanging fruit" of keywords, long-tail terms are more specific, helping you determine search intent with ease. They can therefore come with high conversion rates.
3. Branded: Self-explanatory, these contain words that relate to a specific brand/company name.
4. Geo-targeting: these types of keywords are used to target a specific location. This could be a city or even neighbourhood. Perfect for smaller, local businesses.
Not only must you consider which is right for your copy, but you must also get the user's search intent correct too. We all type things into Google with the purpose of finding something specific to answer our query - the type of response we seek is referred to as the "search intent". We can categorise this user intent as follows: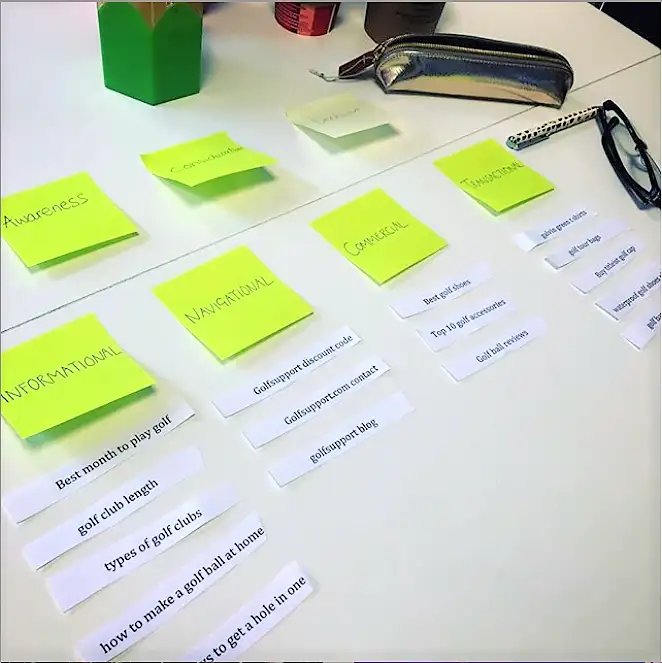 Navigational: the user intent is to land on a specific part of a specific page, e.g. "Amazon contact", or "log into Facebook"
Informational: searches that seek lengthy, informational responses. Often phrases such as "what are..." or "how can..." are included in the search
Commercial: A query where the searcher intends to make a purchase, but needs more information before doing so. Comparison guides, reviews and lists of the "best types" of product are included in this search.
Transactional: Usually the search made moments before a purchase. The intent is no longer to read information to help them decide on a product or service, but to arrive on a page where they can make a purchase - words such as "download" or "buy" will be included in this search.
Identifying the perfect type of keyword, that answers the intent of the searcher, helps Google prioritise your content over others', including your competitor's.
Keyword tools you can use:
Alongside our intuition and ability to sniff out a good keyword, we employ a number of top keyword research tools. These include:
SEMRush
AHREFs
Google Search Console
Google Analytics

Some useful free tools to search for keywords include:
Keywords everywhere (a nifty Chrome extension that shows the search volume of everything you type into Google, alongside other keyword suggestions on the right hand side of the SERP).
Ubersuggest (brought to you by none other than SEO and marketing Guru Neil Patel)
Google's related searches (it is possible to do keyword research using Google alone. Start typing in your main keyword and see what comes up as a suggestion in the search bar, or even check out related searches down at the bottom of the page.)
Ask the public (a clever data visualisation tool that combines search suggestions from both Google and Bing to help you see what queries there are out there for a certain topic.)
Quora: (A question and answer site, find out information that potential customers want to know. Good for writing content with informational intent.)
How we do keyword research at Reboot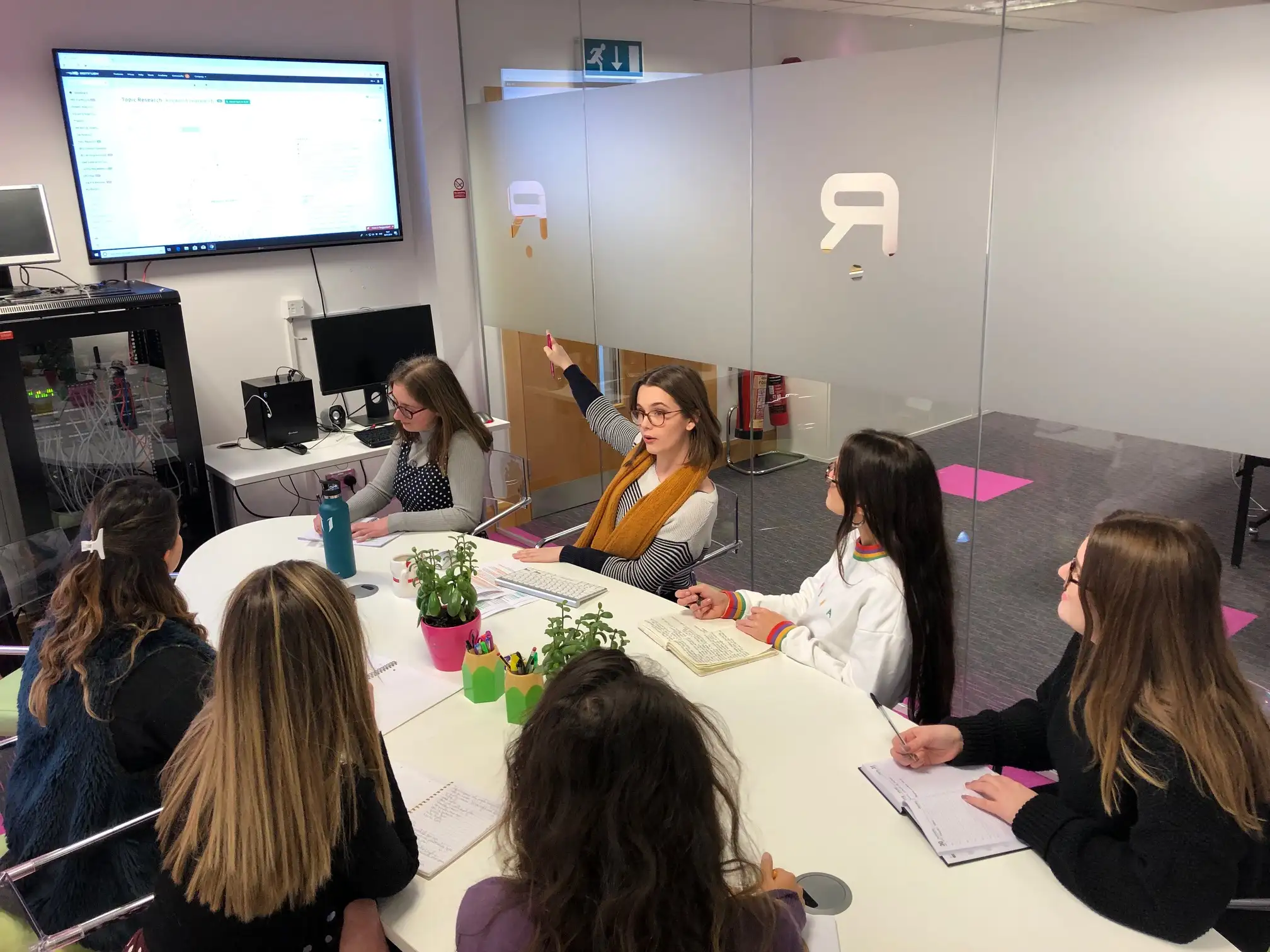 Using the keyword research tools named above, as well as a few other tricks up our sleeves, the team get to work on your keyword research strategy. We employ this strategy as part of our content marketing campaigns.
Our process is as follows:
1. Understand the main keywords for your niche, including the ones your competitors are chasing.
2. Identify the industry-related long-tail keywords to target customers at different stages of the buyer's journey - selecting high buyer intent queries.
3. Create content to answer the search intent of queries, in the form of pillar posts and cluster posts.
4. Outreach content via social media platforms
5. Measure the performance of your content (through rankings, traffic, conversions and any SERP features garnered).
What are the results of quality keyword research?
The art of keyword research helps you find opportunities for content that you did not know your potential customers were looking for, and can help establish your brand as a leader in your field.
Simply put, finding the best keywords helps get you to the top of Google, increasing your visibility and the chances of interactions with your brand from potential customers.
We have a natural knack for finding the keywords you may have missed thanks to years of experience offering our SEO services in all kinds of industries. From our unique brainstorming sessions, dedicated entirely to coming up with outside-the-box content campaigns for you, to continuously testing ways to achieve those coveted SERP features (such as featured snippets) – We have your keyword strategy covered. Get in touch today.