Which Industries Hate Their Bosses the Most?
Have you ever found yourself sitting at work thinking about how much you hate your boss? According to our research, you're not alone. The bad news is, your career choice might be partly to blame.
A good boss plays a key role in workers' productivity and general well-being. A negative relationship with your boss can result in reduced productivity, exhaustion, and even health risks (including depression, anxiety, and heart problems). With that in mind, it is no surprise that two in five employees have quit because of a bad manager.
SEO agency, Reboot, endeavoured to find the job industries with the most disliked bosses. We surveyed over 3,400 people, asking employees from 29 different job sectors whether they disliked their boss, and if so, what were the main reasons.
The Industries With the Most Hated Bosses
1. Retail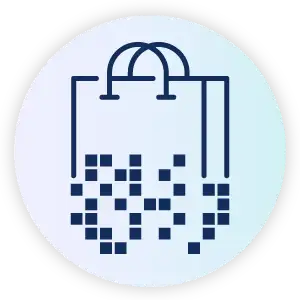 Of the 29 industries we investigated, retail workers were the least impressed with their bosses. Over half of our respondents who work in this field reported a dislike for their boss. With a whopping 51% admitting this aversion, it is no surprise that one in five retail workers plan to quit the industry.
2. Healthcare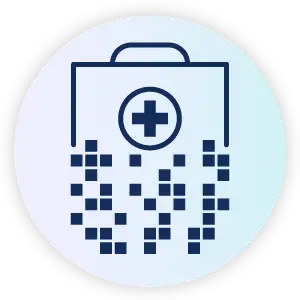 Many employees within the healthcare sector have studied for a number of years, only to be greeted with a boss they despise. Our study found that almost half of respondents we asked were not the biggest fans of their superior — coming in at another surprisingly high rate of 48%.
3. Sales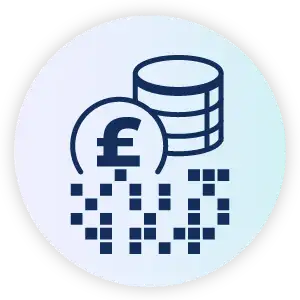 The sales industry is competitive and usually target-driven. However, if your goal is to have a positive relationship with your boss, it might be time to look elsewhere. 47% of workers within the sales industry state that on balance, they do not like their boss.
4. Property and Construction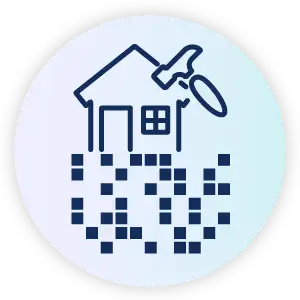 Another high figure comes from property and construction, where 45% of workers report a feeling of distaste towards their boss. Employees in this industry often have to work long and demanding hours. That could partly explain why (shockingly) 22% of construction workers have imagined killing their line managers.
5. Energy and Utilities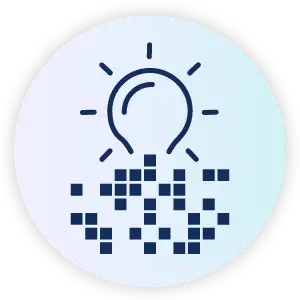 Energy and utilities companies are responsible for generation, distribution, and management of electricity, gas, water, wifi, and other essential services. Individuals in this line of work provided yet another staggering figure of 42% of respondents disliking their boss.
Other Industries That Hate Their Bosses the Most
Public services and administration places in sixth with 42% of employees disliking their boss. This is followed by law enforcement and security (38% disliking their boss).
In fourth comes teaching and education, with 36% disliking their boss, closely followed by call centre and customer services, with 35% of employees sharing this dislike.
Finally, hospitality and event management is not far behind in the boss-hating league, with 34% of employees expressing a disliking for their boss.
The Industries With the Least Hated Bosses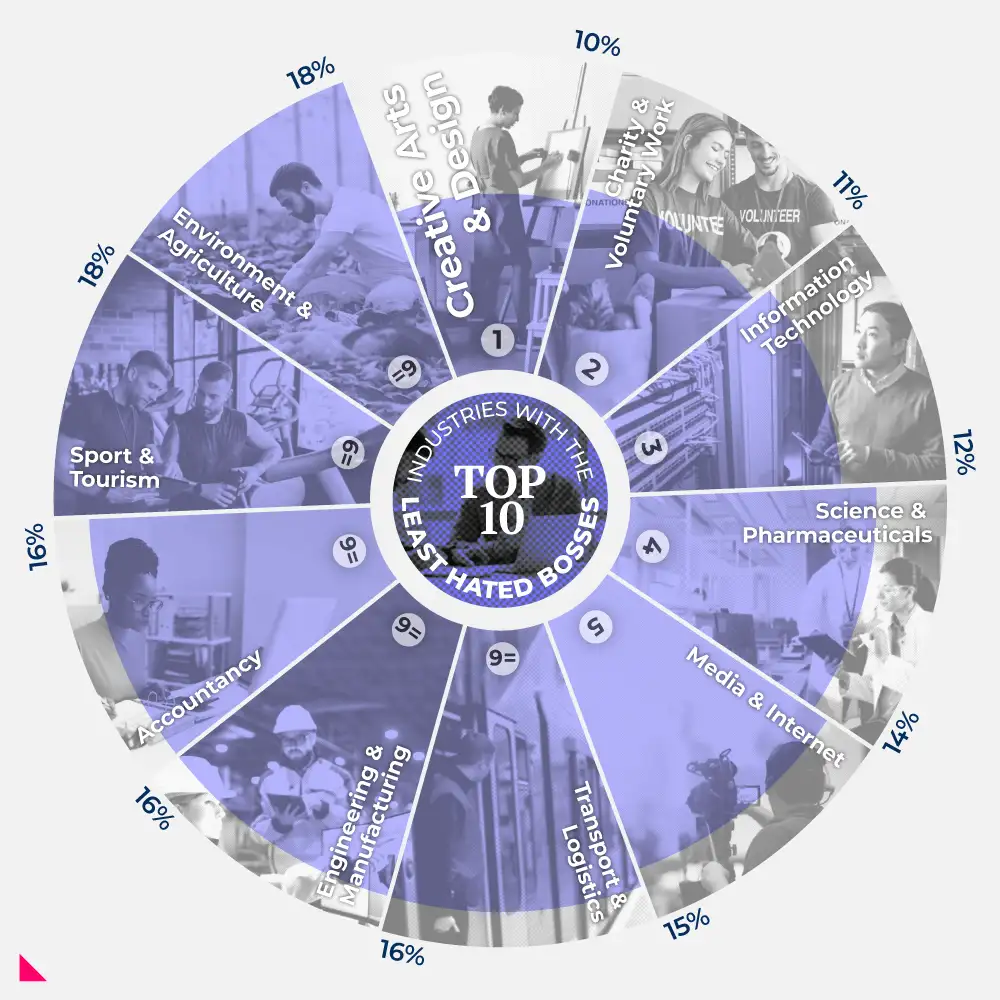 1. Creative Arts and Design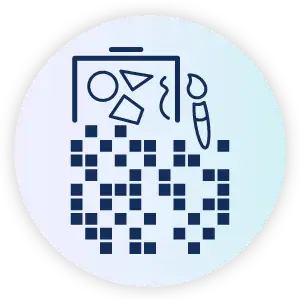 Winning the title of the industry with the least hated bosses is creative arts and design, with only 10% of our respondents expressing a dislike for their supervisors. The type of jobs included within this sector are photographers, graphic designers, interior designers, and artists of any sort. If you're on the hunt for a refreshing new job with a likeable leader, it might be time to get creative.
2. Charity and Voluntary Work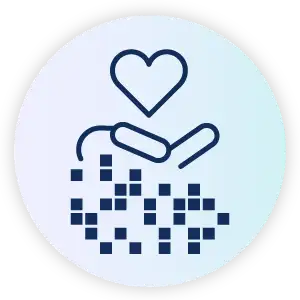 Working in the charity and voluntary sector is stimulating and rewarding work. But that's not all that it's got to offer, as our survey found that just 11% of employees in this line of work disliked their boss. That leaves 89% of employees who found their boss likeable.
3. Information Technology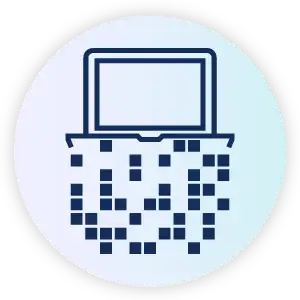 A common misconception about working in IT is that interpersonal skills aren't too important. The reality is that these skills are required in any job involving working with people. Our survey found a clear indication that these interpersonal skills are present, as only 12% of the IT professionals we asked reported that they didn't like their boss.
4. Science and Pharmaceutical
On top of a handsome salary, workers in the science and pharmaceutical industry are also blessed with good bosses. Figures showing dislikes remain low, with only 14% of workers being unhappy with their superior.
5. Media and Internet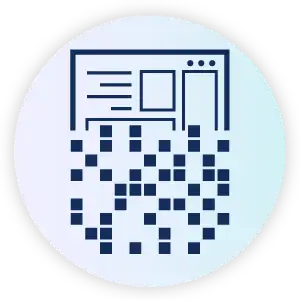 Working within the media and internet sector is becoming increasingly popular and competitive. And why wouldn't it be? With only 15% of workers disliking their boss, the media and internet sector comes in at fifth place in the industries with the least hated bosses.
Other Industries That Hate Their Bosses the Least
The industries in joint sixth place, with only 16% hating their boss, are transport & logistics, engineering & manufacturing, and accountancy.
These are followed by sport & tourism and environment & agriculture (18% disliking their boss).
The Main Reasons Why Employees Hate Their Bosses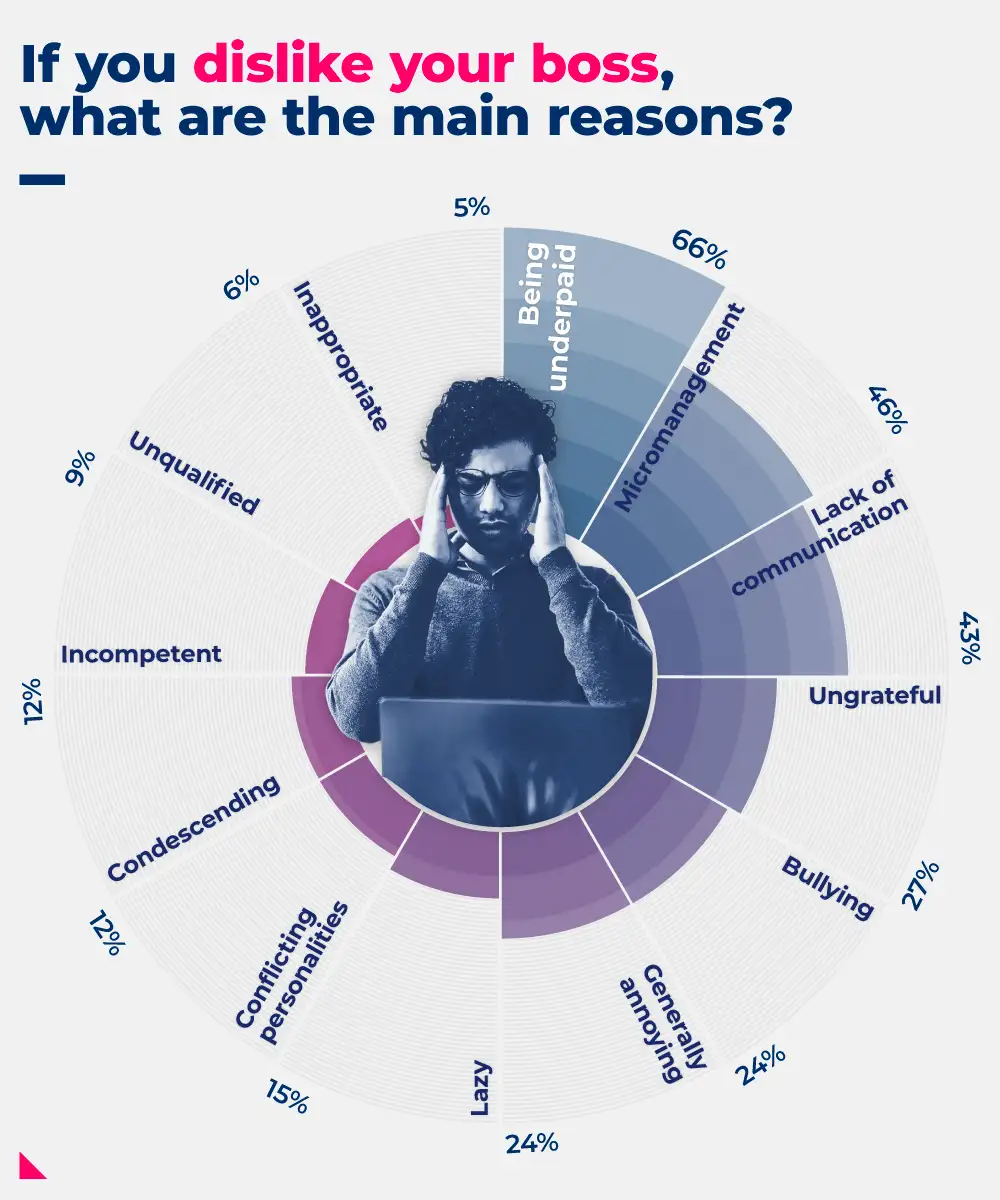 1. Being Underpaid (66%)
66% of employees that dislike their boss state that being underpaid is one of the main motives behind this feeling. This indicates that a good boss will ensure their employee's pay is aligned with their workload and responsibilities.
2. Micromanagement (46%)
Have you ever felt like your boss is breathing down your neck and watching everything you do, telling you how you could do it better? That's called micromanaging, and it's the second most common reason why our survey respondents dislike their boss, with almost half (46%) identifying with this reason.
3. Lack of Communication (43%)
On the other hand to micromanagement we have… macromanagement. Also known as a 'hands-off' approach. While to an extent this is a good way of managing, a complete absence, or lack of communication, is going to result in negative feelings, according to 43% of our respondents.
4. Ungratefulness (27%)
Imagine chipping away at difficult tasks, to receive no thanks or appreciation from your boss. It's no surprise that 27% of our respondents dislike their boss due to their ungrateful attitude. A little appreciation goes a long way!
5. Bullying (24%)
A situation that nobody should have to endure is
workplace bullying
. Our survey found that almost a fifth (24%) of employees who dislike their boss feel this way because of bullying. This can take the form of intimidation, intruding on your privacy, isolating you, questioning your abilities, and even verbal abuse.
How to Deal With a Bad Boss
Take Time to Read the Situation
Before you set to work on tackling a 'bad boss' you need to make sure that it isn't just a good boss having a bad day (or multiple bad days). Spend some time reading the situation. Could there be something going on that is out of your boss' control? Perhaps there are extenuating circumstances, or mismanagement on a higher level. Either way, the first step is to make sure you know exactly what you're dealing with.
Communicate
Communication is always key. If you have some concerns, try talking them through with your boss in a calm and professional manner. You might be surprised at how they respond. If you don't raise your concerns, there's no chance the situation will improve. Even if it feels difficult at the time, it will be worth it in the long run.
If you feel like the situation is getting out of control, keep track of all your interactions, including email correspondences. These might come in handy at a later date.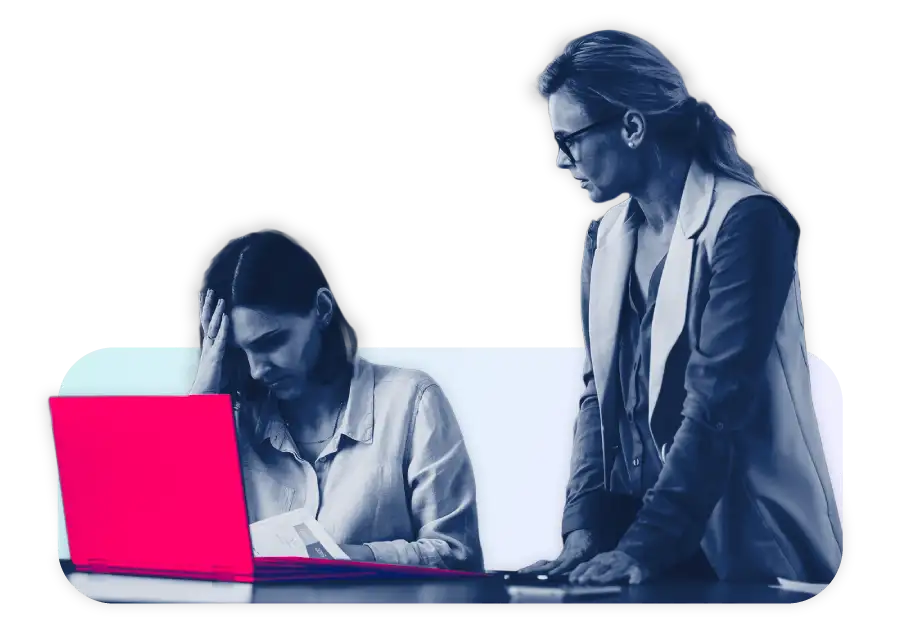 Set Boundaries
Good fences make good neighbours. If your boss won't set boundaries, you should. Try to minimise contact with them wherever possible. Setting boundaries around work procedures, such as working overtime, will help you maintain your work-life balance and be better able to deal with any conflict when it does arise.
Avoid Future Bad Bosses
When you're applying for new roles in the future, take the time to find out more about your potential boss before accepting the position. Ask other staff members about company culture and the work environment as a whole. This way, you can find out more about the boss, without it becoming too apparent.
Don't Let it Affect Your Work
It can be hard to self-motivate when you've got a boss that's doing quite the opposite. However, it's always good to avoid burning bridges. By keeping up your quality of work, you'll maintain rapport with other leaders in your organisation, putting you in a better position for the future.
Methodology:
1. Reboot, a digital PR agency, sought to find out the job industries with the most disliked bosses.
2. A survey was carried out, asking people from 29 different job sectors whether they disliked their boss and if so, what were the main reasons.
3. In total, 3,445 people aged between 18 and 65 completed the survey.
4. All industries were then ranked based on the percentage of people who disliked their boss, so that the industry with the most disliked bosses could be determined.
5. The survey was conducted in October, 2022.