Don't be fooled. Choosing an SEO company is not an easy task for a business owner. And the chances are you're not doing this for the first time. It's a minefield out there. Google is an extremely complex system, that like any specialism requires expertise to manage. And many businesses just don't have the capabilities to take on SEO work themselves. So how do you go about making one of the most important decisions for your company you will make?
Don't panic, we've come up with criteria that you can use when searching for your search company. So you can make an informed decision that will be right for your business, use the below points as your guide.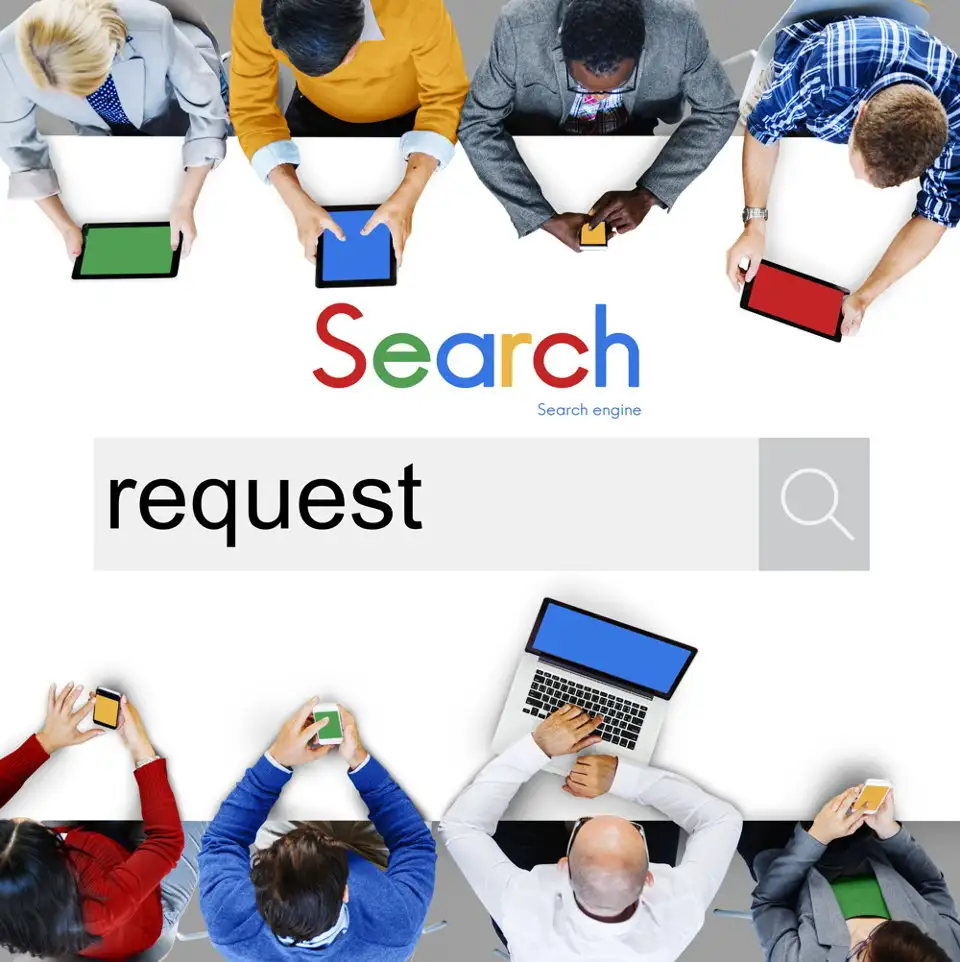 Here's how to find your perfect SEO match
1. Do not underestimate the power of search
This is the number one piece of advice you should take note of. SEO can make or break your business. We cannot stress this enough, just having any SEO company will not do. Quality, credence and results are what matter for your business. And if your SEO provider isn't harnessing the power of search for you then you'll be losing a lot more than the £100 or so a month you're wasting on low grade SEO. As an example, we increased one of our clients traffic by 50,000 visitors a month and got all their keywords to the top of search within five months. This has placed our client's business as the most successful e-cigarette company in the UK online. See for yourself now and Google "e-cigarette".
2. The price is right
Now you understand the power of search, you realise the importance of finding the right SEO company. So the next step is deciding how much to pay for an SEO service. Of course, there are hundreds of companies all vying for your custom, with some at the budget-end asking for £250 a month, while there are those that charge £10,000 a month. The truth is, you can't get excellent SEO for £250 a month, but you can get terrible SEO for £10,000. The problem is, where there is an open market, which the general public don't understand, there are always going to be con-artists waiting to take your money for little, or worse nothing, in return. That's right, there are many SEO companies out there that will happily charge you hundreds of pounds a month, for the privilege of low quality SEO, which is inevitably against Google's guidelines. They tend to spend most of your monthly contributions on marketing their own company and then the little that's left over they buy damaging links from directories for your site. This might cause your website to experience a lift in rankings in the first few weeks or months, but you can be certain that at some point in the not too distant future your website will drop from the rankings, and you'll be worse off than when you started.
The trick to making sure you pay the right price is down to your expectations and like most things what you can afford. If you can't afford £750 or more a month, then you should keep your expectations modest. We think you can expect good SEO work for £1,000 + a month. But in reality the price tag shouldn't be your primary concern. How much an SEO company charges will generally not reflect the quality of their service, apart from at the low end. What will reflect their quality is what they can prove they can do for your company.
3. Quality over price
When selecting the SEO provider, you need for your business, it's essentially how they perform SEO and the results they achieve that matters. You are required to do your research here. And it can be pretty straightforward if you ask the right questions. If you want to learn what makes good SEO, then read about how SEO works here. There are plenty more articles that can be written about that subject, but the focus here is choosing the right SEO company. So here are a set of questions you should use to probe any potential provider that you are interested in. Any SEO worth his salt will be able to answer these without a problem, not skirt around the issue or avoid it. IF you don't get the answer you're looking for, they're not for you.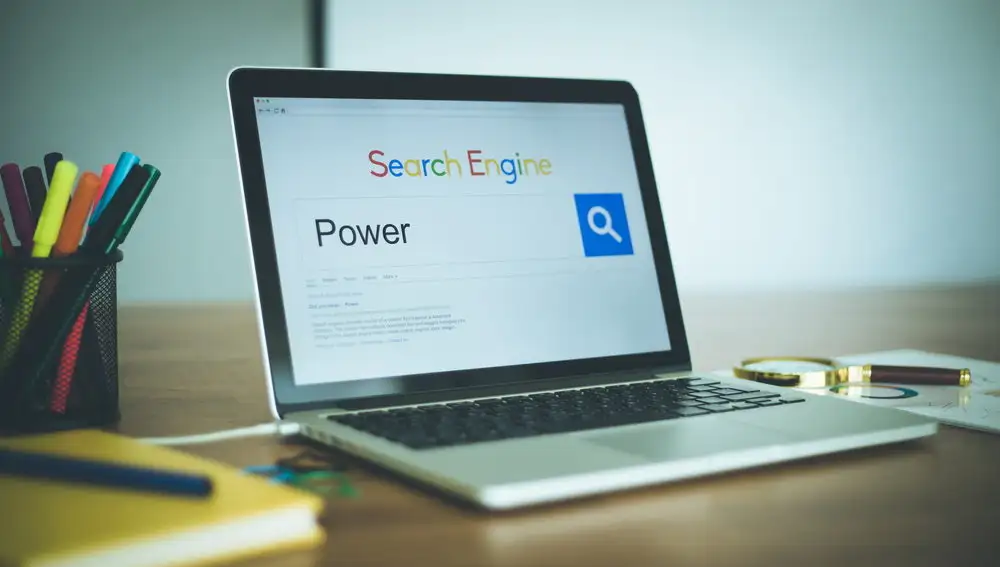 "Can you give me at least 5 references of companies you have been working with for one year or more?"
This question is designed to sift out all the companies that offer low-quality SEO services. Because a good SEO company will have clients that are loyal, and actually want to stay with them as they are seeing good results and are happy. If the company can't give these references for any reason – walk away. They'll probably try to give you excuses of client agreements, or non-disclosure agreements. But if this is the case, then we advise that the company should be happy to disclose this information as the final step in the acquisition process. A company that produces good quality work for their clients should be happy to give you this information. And once you get those references, check them out and make sure they are authentic.
"Can you show me examples of links you have achieved for your clients?"
This is yet more physical proof that the company you are interested in can do what they are promising you. You want to see their processes of obtaining links and the quality of links they can create. Look out for excuses again here, and again, any company that is proud of their work should be happy to show you how and what they can do.
"Can you show me examples of high competition/ high volume keywords you have achieved good rankings for in a number of business sectors?"
Yet again you are looking for real results. After all, achieving higher rankings is the most common request clients have when approaching SEO companies. And if they can't show you examples of this standard expectation then you need to run in the opposite direction.
In short, keep your wits about you and do not enter into an agreement with an SEO company that you haven't fully checked out first. If they cannot prove what they can do or have done for other people, the chances are they will not be able to do what they are promising. A lot of people do not trust SEO companies because of the bad rep some cowboy companies have brought to the industry. But the fact remains that without search engine optimisation, great quality content and powerful links, your website will never make it to online super stardom (or in other words #1 on Google rankings).