Reach your customers
with Paid Social
Below are a few of the things that our paid social services will help you with:
Connect with users and build brand awareness

Reach thousands of users at a low cost

Speak to customers with data driven creatives

Remarket and drive home warm customers
Reboot your business and build a brand worth mentioning with Paid Social.
Paid media clients we have already helped: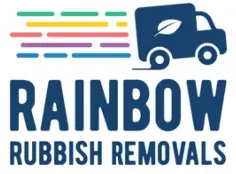 Superb Paid Social Specialists, Perfect Business Partners
With Paid Social being a higher funnel channel, many paid social agencies will insist on looking at and judging Paid Social performance on CPMs and CTRs (Cost Per Mil and Click Through Rate).
At Reboot, we believe that all marketing channels should be looking to drive real business results, so we evaluate on what's important to your business, whether that's e-Commerce sales on social shopping, or the number of qualified leads generated from whitepapers on LinkedIn.
How Paid Social Will Grow Your Online ROI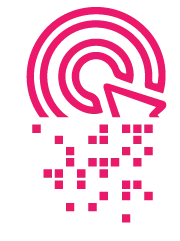 Retarget warm leads
Retarget warm leads
Not every customer will convert on their first site visit. Retargeting different messages at various touch points of their user journey will help solidify your brand as the one to choose when they reach the time for their purchase decision. We help you increase your conversion rate (CVR) quickly with Retargeting.
Expand your user base
Expand your user base
Businesses often pour mountains of effort into their organic social media campaigns, but it these only ever reach a few users. Using Paid Social, you will expand this reach and create new customers using lookalike audiences, which is especially important since iOS 14 (released in 2020) decreases Meta's effectiveness when building cold audience lists.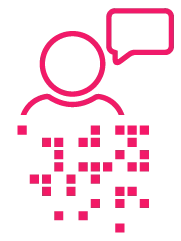 Build Brand Awareness
Build Brand Awareness
"50% of users need more than 4 touch points to reach a purchase decision".
Brand awareness is all about becoming top of mind and reaching brand salience for your customer. That requires being across multiple channels which requires multiple areas of expertise, something that Reboot has in abundance.
We are well versed in many channels, from Tiktok to Instagram, and can utilise ad platforms Brand Awareness products to reach high frequencies at low costs.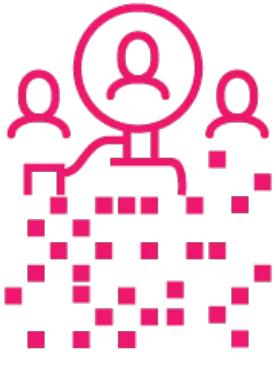 Drive Action
Drive Action
Whether it's social shopping on Tiktok, driving ticket sales for your in-person event on Meta, or getting email sign ups from B2B businesses on LinkedIn, Paid Social will help you do it all.
Utilising the Meta pixel or even Conversion API (CAPI), we will provide signals that help the machine learning algorithms only spend your budget where they need to and reduce your costs and boost your conversions.
You don't spend all your time on Facebook and neither do your customers
People spend 151 minutes on social media a day on average and not all of that is spent in one place, meaning putting all your eggs in one social media basket could mean you are losing out on a sale.
At Reboot we have expertise in using ad platforms for all major social media sites;
Tiktok, Facebook, Instagram, Pinterest, Snapchat, Spotify, Whatsapp/ Facebook Messenger, Reddit are all familiar to us and we help you identify the best place to scale your business.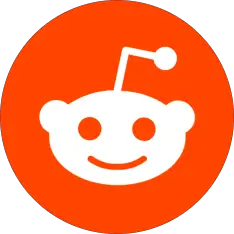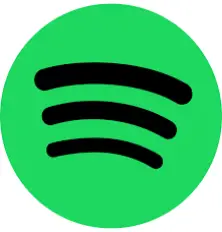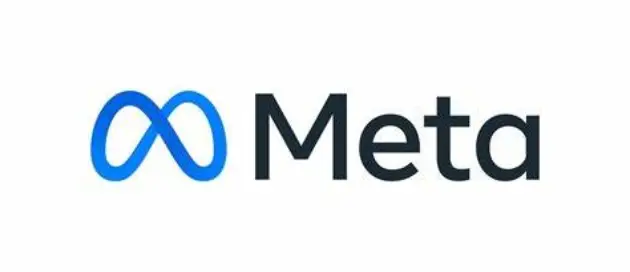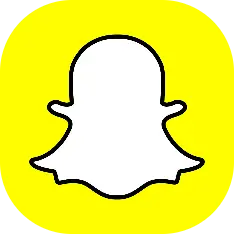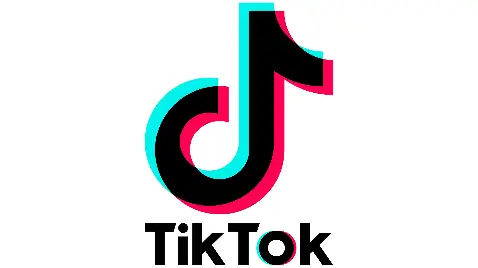 How does Paid Social look at Reboot?
With so many possibilities for Paid Social, we use your business know-how to inform a tailored bespoke strategy that is optimised towards your business objectives.
Business Assessment
Our first step is to understand your business goals, how you currently interact with your customers and what drives them to interact with you so we can use this information to inform our strategy.
Planning & Audits
We audit your current social landscape and their current efforts. Checking if you are using a structure that is current and suits your business.
We also provide a creative audit for your in-house teams to get working on, as well as analytics to make sure you are measuring effectively. From this we create a thumb-stopping strategy to capture your users. .
Account creation
We create new, machine learning focused structures for your paid social accounts, optimising for your business objective, be it leads or ROAS.
We collect as much business data integrations we can to ensure we feed the algorithms the most data possible. Structures are designed with A/B testing in mind, so we are always learning from our creative and copy.
Regular Optimisations
Day to day, we will focus on our test and lean approach to account management, making small incremental changes week by week to reduce your costs.
We test ad copy, landing pages, budget allocation, placements and more to ensure your account hygiene is in tip top condition.
Feeding back success
We find a reporting system that suits you. Whether you prefer catching up in person once a month or every 2 weeks via Zoom. A Looker Studio dashboard will also be available 24/7 for you to get the results you need, alongside monthly reports and weekly updates via email.
Paid Social FAQs
What is Paid Social?
Paid Social is a broad term but it encompasses everything on social media platforms like Meta, Instagram, LinkedIn and Tiktok that you have to pay for. It allows you to expand your audience and drive results at low cost and large scale.
Is Paid Social right for me?
It might not be.
We are very happy to advise and proactively suggest if there is a better way to achieve your goals. It might be that Paid Search, Display or Shopping is better for your business.
What budgets does a Paid Social Company work with?
This depends on your goals. You wont reach nationwide high levels of brand awareness on £2k, but you can certainly drive a lot of sales at £2k. We can provide a strategy based on your budget, suited to your business needs. Reach out to us and let's discuss some options.
How much does your Paid Social Agency charge?
We operate on an hourly fee model. We will charge the same monthly fee every month so you can plan your finances. We don't believe in percentage charges as we would be in charge of your media spend
Can we start using your Paid Social Services ASAP?
YES!
We'd love to get you on board as soon as possible. Normally we have an introduction and then we provide a presentation with our audit findings and strategy, however if you want to move faster that can be arranged.
How do you define success?
The same way we define success of any platform. Your bottom line. While we will set KPIs and use soft metrics to measure success as well, at the end of the day, how it affects your business will be the only way we measure success.
Will you provide me with an audit?
We insist!
This is part of our pitch process to provide you a free audit. We wish to make sure that we can provide value and improve upon your existing campaigns.
Do you offer more than just paid social services?
Reboot isn't just a Paid Social agency. We are also a respected Paid Media Agency, digital PR agency, and SEO company. We have experience all round in digital, so let us know what you need and we can make it happen.
MEET THE TEAM WORKING ON YOUR ACCOUNT

Ready to build a partnership with Reboot or want a free consultation?