Grow your business
with display advertising services.
Our display ad experts will take control of your ad account to:
Drive more sales and leads

Keep your brand top of customer minds

Build brand awareness

Refine brand messaging

Tell an engaging brand story
We have used display ads to grow countless businesses, and your brand will benefit from the insights generated via the large scale display ad campaigns that we have run successfully already.
Paid media clients we have already helped: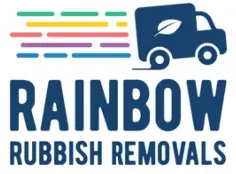 Connecting display advertising with your business objectives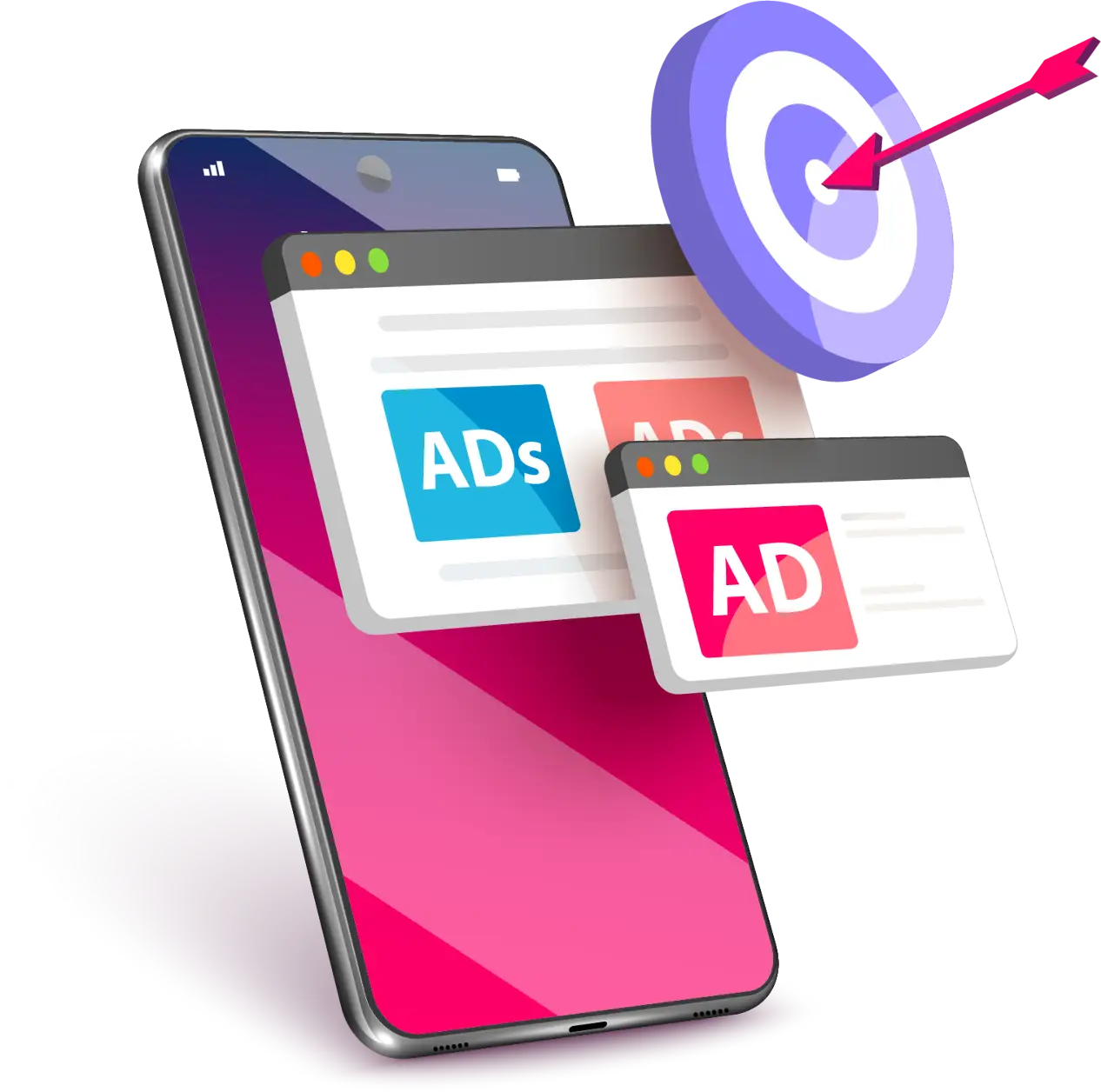 Measuring the impact of display advertising can be hard, but the right approach will allow you to gain real insights into how effective your campaigns are in driving meaningful business results and ROI.
As the floodlight weakens and a privacy first world comes into play, tracking display becomes harder and harder. But that doesn't mean there isn't a way!
Using path analysis and incrementality tests, our display advertising company team is able to measure displays' impact on your bottom line.
With this data at hand, everything we do is focused around your business objectives, rather than marketing metrics.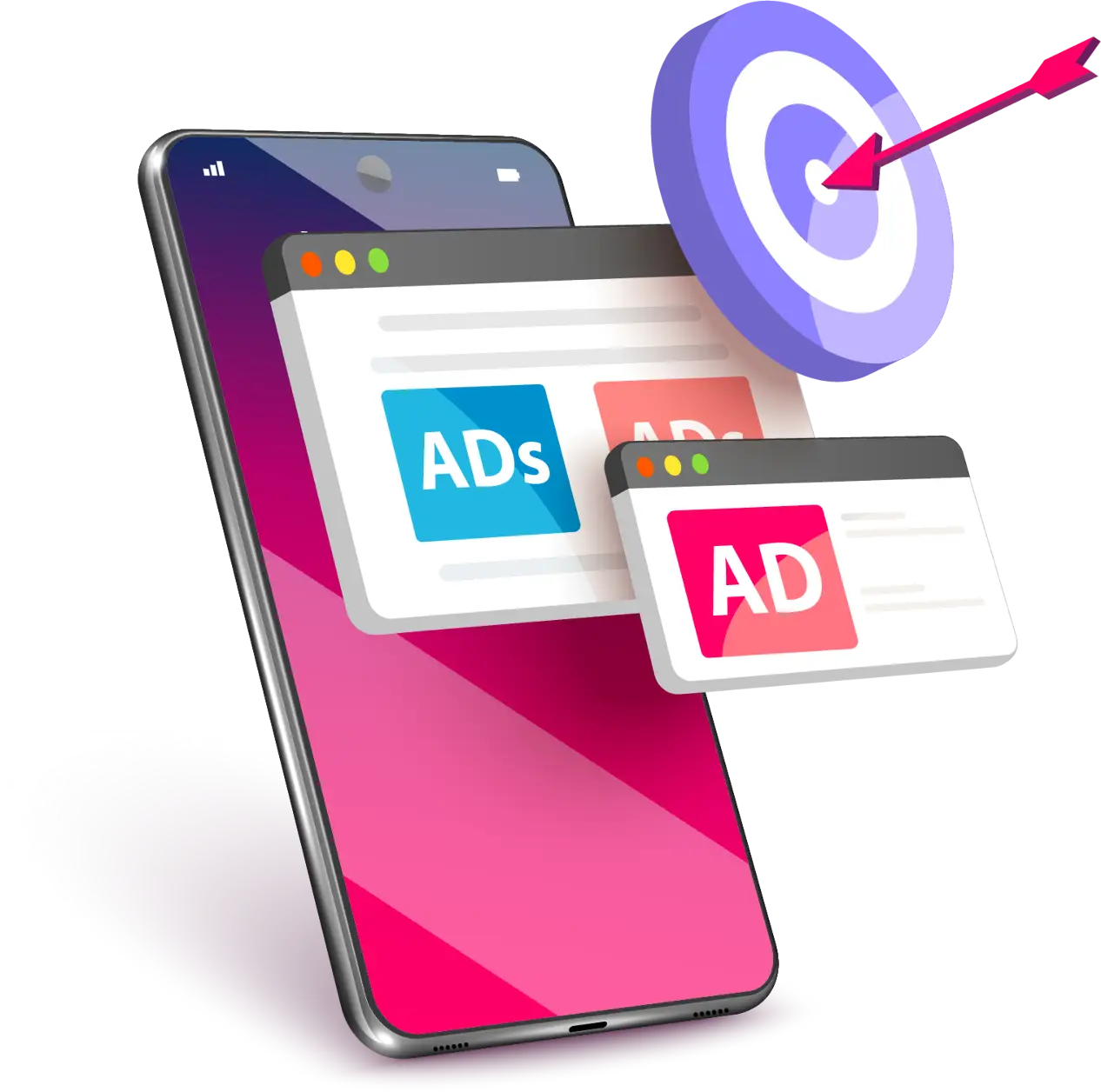 Our Display Advertising Services
Programmatic Advertising
Programmatic Advertising
Using platforms like DV360, Criteo and other DSPs (Demand Side Providers), you will reach thousands of unique placements such as newspapers, blogs, connected TV (like Amazon and All4), all while providing rich and creative content to your users.
Remarketing Services
Remarketing Services
Displays most common use, using first party pixel based audiences to remarket your products through the messaging you want to users who have previously engaged with your site to see.
Youtube Video Ads
Youtube Video Ads
Video is one of the most engaging formats, and Youtube is also one of the worlds biggest search engines. Charged on a Cost Per View (CPV) basis, we will help you reach thousands of users at low CPMs to drive even more actions and acquisitions.
Display Banner Ads
Display Banner Ads
Research shows that a user needs to interact with a brand 11 times before they make their first action with them. Make that interaction happen quicker and more effectively with our Display banner ad services.
ABM
ABM
Want to reach a specific audience? We can use ABM (Account Based Marketing) to target users via highly detailed target audiences. Our creatives will then tell a specific message to that audience, one that resonates and drives action to provide direct results and real world ROI.
Tell a story with our display advertising services
"Brands that added upper-funnel marketing efforts to existing mid-funnel campaigns were able to boost return on investment (ROI) by 70%"
Customers don't just buy things, they need to be educated, informed and influenced before reaching the conclusion that you are the right brand for them. Display advertising is a fantastic way to tell this story and move them through the consumer journey faster, providing assets at the Awareness, Consideration and Conversion stages and even into Affinity.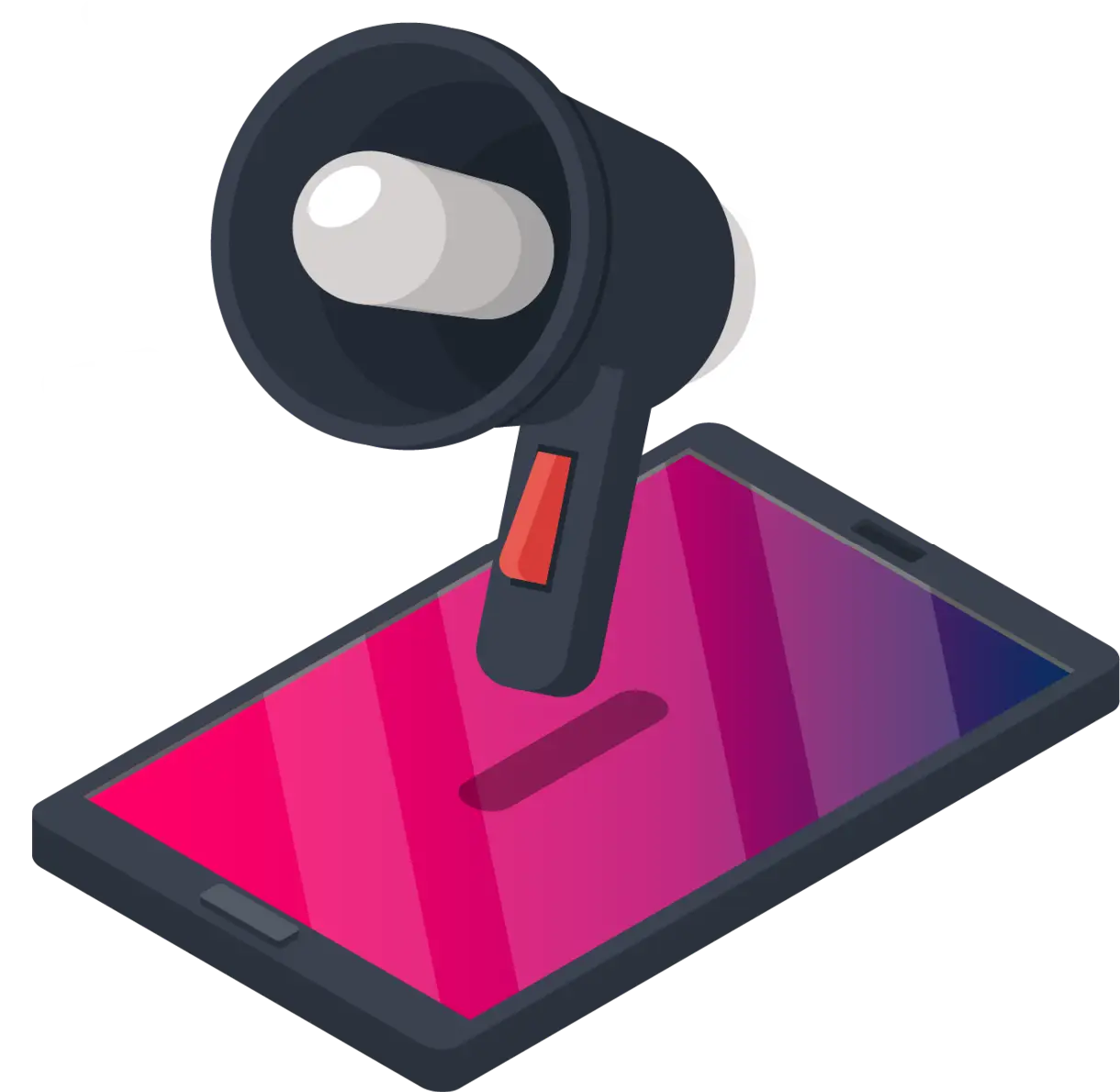 Our Display Advertising Process
Our Display Advertising strategy is designed around your business objectives and the steps we need to take to achieve them.
Business Assessment
We want to know what makes your business tick. How you operate, your ROAS you are looking for and the objectives you want to achieve with Display.
Account Audits and Planning
We audit your current display account, as well as providing a display creative audit to see if your ads are doing what they are intended to do. This helps us create a strategy which we will implement to achieve your business objectives.
Account Implementation and Structure
We love business data and will make sure we get as much information as possible to feed the algorithms so that when we programmatically buy your ad space, we are bidding the best we can and making the most efficient use of your budget.
Ongoing Optimisations
Day to day we operate on a test and learn approach, an iterative approach, where we will make a change, monitor its effectiveness and then use the data generated to inform and plan further tests. Experimentation is at the heart of Reboot and we won't change that when it comes to your display ad campaigns.
Reporting Success & Learnings
Being transparent is important to us, and we provide you with full reporting whether that's a monthly report, or a weekly catch up. We also always provide a dashboard that's available 24/7 for any metrics you might need quickly.
Display Ads FAQs
What is Display advertising?
Display advertising, often referred to as programmatic advertising, is utilising first party and third party audiences to target and communicate to users.
Often seen as banners or video ads throughout the web, and tied closely to remarketing, display ads are a great way to reinforce your message and mimic that 'Out of Home' feeling online.
Do I need a design team for Display Ads?
You don't.
We can provide graphics for your display campaigns, although if you have an in-house team that would prefer to create the assets, that's fine with us and we will be able to work closely with them.
What budget do I need to work with your display advertising company?
You need less than you might think for display marketing.
You can even use smaller budgets of around £2k a month to get effective display marketing rolling. If you are looking to build broad brand awareness though, you may need a bit more than this.
Please do reach out and discuss with us to find out what we can do with your marketing budget, however big or small.
Is Display advertising right for me?
The short answer is that it might not be.
Part of our job as a trusted display advertising agency is to advise you objectively and honestly on what channels might be the best ones for you to reach your business goals.
Whether your brand will benefit most from PPC advertising, SEO marketing services, Google Shopping ads or Performance Max, we will help you drive results.
What pricing model do you use?
We charge on an hourly retainer once a month, using an estimated amount of hours in the initial months of your campaign. We work flexibility so this can always be scaled up or down depending on your business needs.
When can we start?
As soon as you'd like!
Our process is to hold an introduction call and a pitch to show you what we can do, but if you'd like to move a bit quicker that can be arranged.
Are Display ads programmatic?
Yes, but also so is everything else.
Programmatic is simply a way of buying media using real time data, which all smart bidding algorithms already do.
Display was simply the place you could do it first and coined the term.
Will you perform a display ad audit?
We would love to!
Display ad account audits are part of our pitch process, so get in touch and we will provide you with one.
Is Display advertising the only thing you do?
Not at all, we do UAC app campaigns, Google Shopping, Youtube Advertising, and all other forms of Paid Media (from Tiktok & LinkedIn to Meta & Snapchat).
We also offer a range of other products and services, like Digital PR, Traditional PR, SEO, Web Development and Graphic Design , all geared towards improving your search visibility. Reboot is a full stack agency that can be here for all your digital needs.
MEET THE TEAM WORKING ON YOUR ACCOUNT

Ready to build a partnership with Reboot or want a free consultation?