Case Study: Vapourlites.com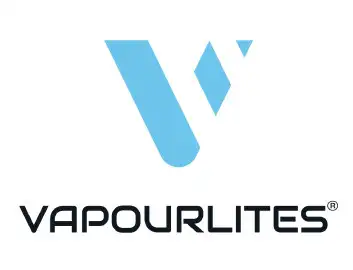 Company: Vapourlites.com – One of the largest online and offline e cigarette retailers
Competition Level: Extremely High
Brief: Charles from Vapourlites.com approached us in early June 2015. He had seen a steady decline in traffic which he attributed to pausing SEO work with his previous SEO company. He wanted to recover website traffic and improve his ranking in the SERPS for a number of key terms.
The Results:

Well, simply put, the results are astounding. Please keep in mind that there are not many niches that are more competitive than this: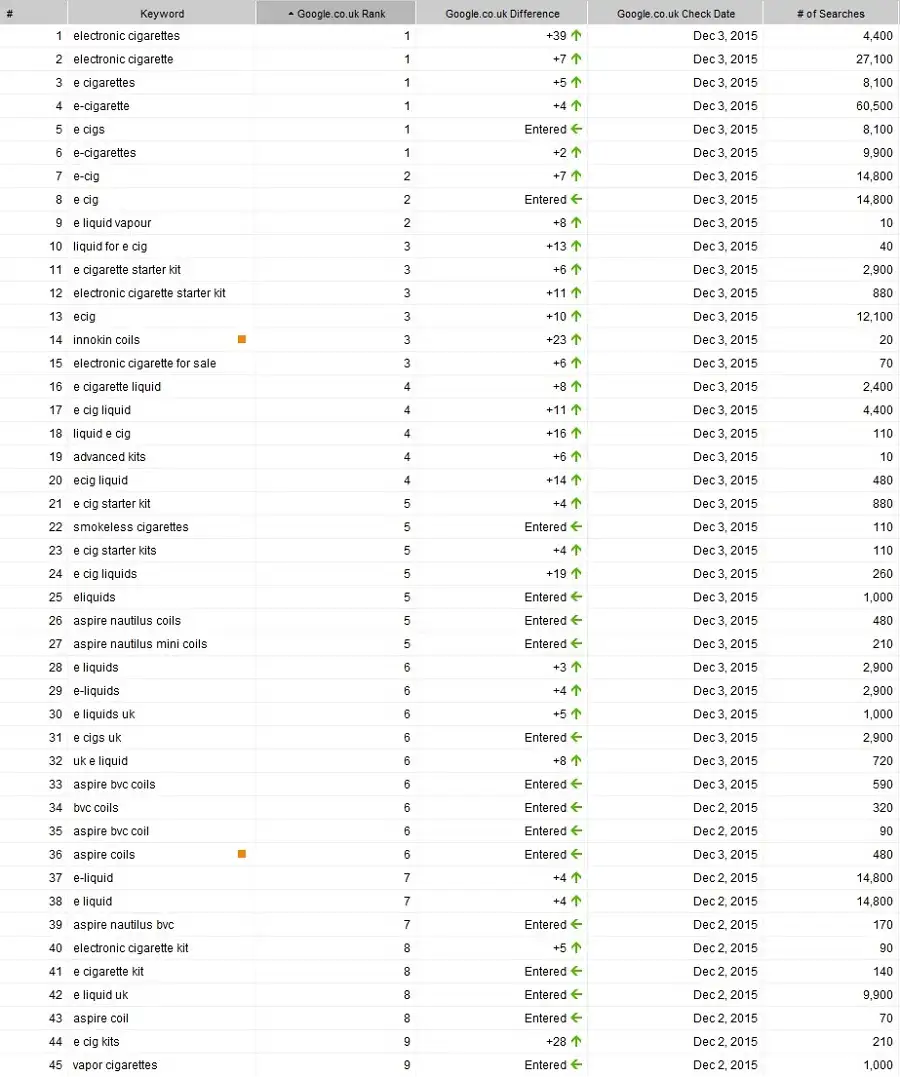 Notes:
Google.co.uk Rank represents the rank of the site on the day of writing this. 1st December 2015.
Google.co.uk difference column represents the ranking movements from the first day of the campaign.
All entries marked as ENTERED means that when we first started, the term was not in the top 300 results.
Just in the above top 8 results, there is more than 220,000 searches/month!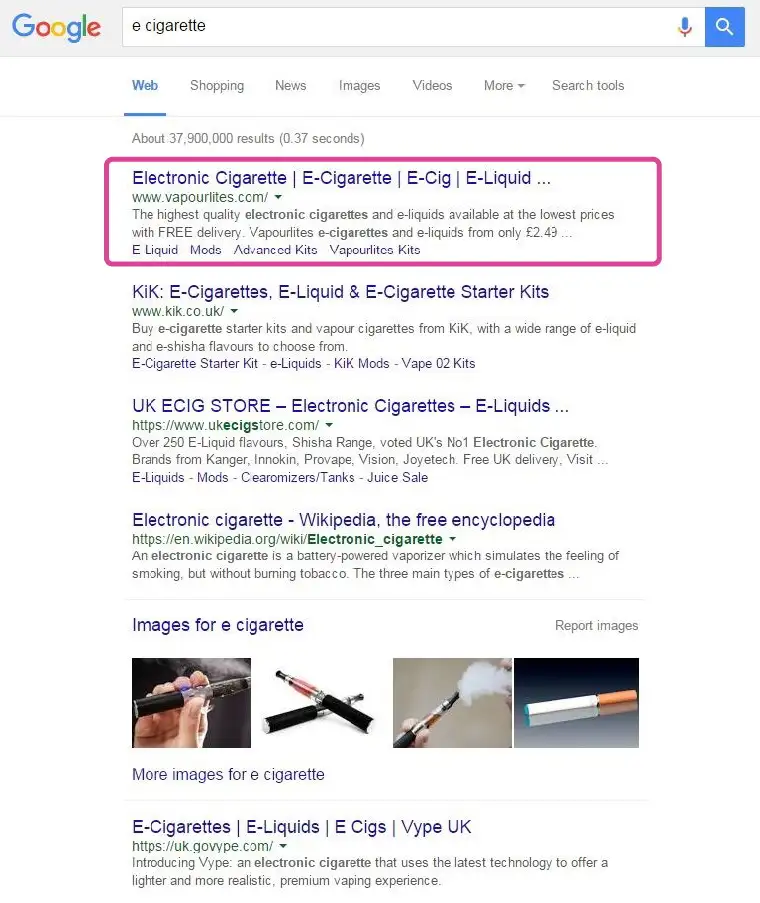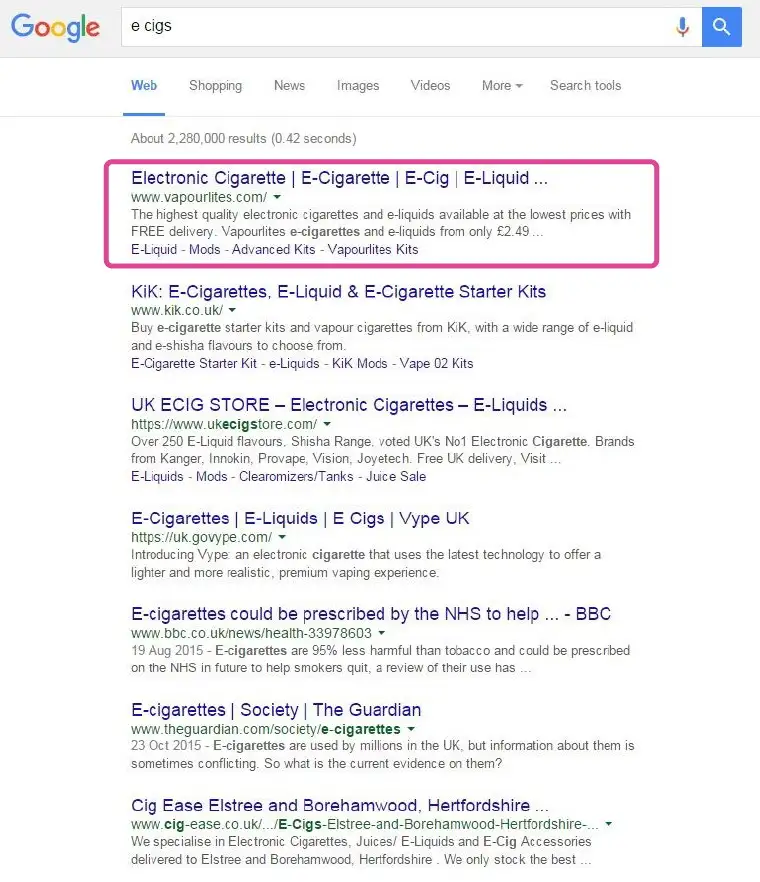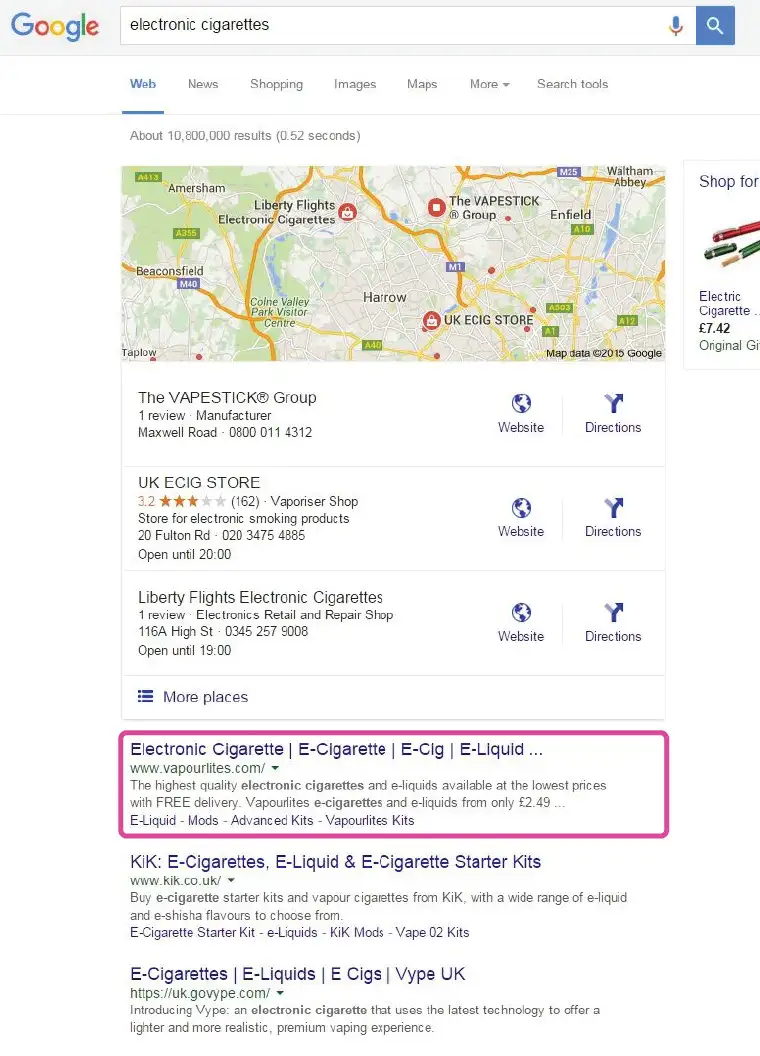 Resultant Traffic Increase: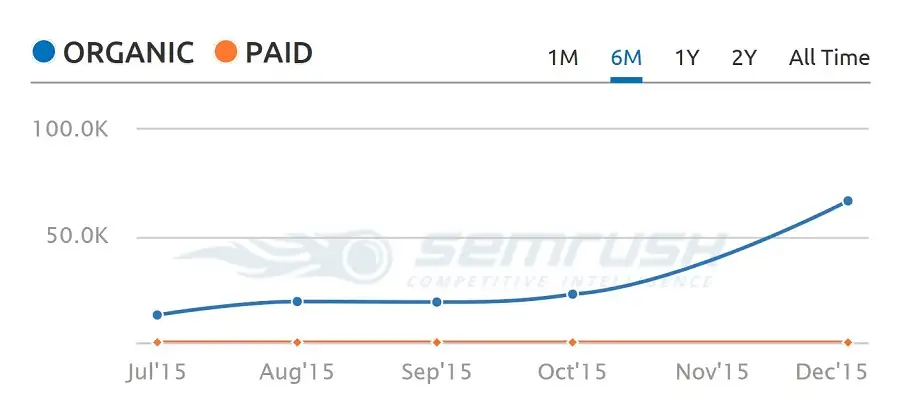 From 12,000 visitors / month to 66,000 visitors. That's a 5.5 fold traffic increase.
Social Media:
We used social media predominantly as an outreach tool. It is therefore important to try and build the reach from these platforms to a maximum. These are the results we achieved for Vapourlites.com in 5 months.
Vapourlites social media data from Twitter and Facebook:
From 16th June - 15th November 2015
Twitter:
New followers – 231
Impressions (number of times users saw the tweets) - 147.7K
Link clicks - 1620
Facebook:
New likes – 305
Number of people who clicked on content – 1936
Engaged users - 122,931
Brief: Charles from Vapourlites.com approached us in early June 2015. He has seen a steady decline in traffic which he attributed to pausing SEO work with his previous SEO company. Untypical of the current trend amongst clients approaching us, Vapourlites.com has not seen the normal abusive link profile we are so used to seeing recently. After analysing his traffic patterns a little more clearly, it became obvious that his traffic saw a rather large reduction on the 2nd of May 2015. This date closely corresponds to the announcement by Google of the release of what is now termed the "Content Update" so we began to dig a little deeper.
After several conversations with Charles and his developer, it has become apparent that a few months prior to the update they had decided that for aesthetic reasons, they would remove the already relatively thin content on the site for the majority of the category, subcategory pages.
"We have seen many of our competitors rank without any text so we decided that it won't harm us if we also remove some of the text"
This assumption is quite dangerous. We always need to keep in mind that there are hundreds of ranking signals when Google determines a position for each site and therefore making these type of 1:1 assumptions can be misleading and risky.
We decided on a two prong attack to tackle this problem head on in parallel with our normal setup and running of an online marketing campaign. We tasked one of our content writers to go through every single important page (over 200 of them) and create a well written description. This was done to a high standard over the next 2 months complete with content, description, reviews and opinions enriching the content whilst greatly improving the bounce rates and time spent on each page.
Campaign basics:
The blog was not being used to its full potential. Vaping is an incredibly vibrant scene with a great loyal following, engaging varied debate and controversy, ripe for a quality blog. It was our aim to make the blog the number one vaping blog giving the site authority not only in the eyes of the visitors, but also Google.
We therefore requested some general aesthetical changes to the blog which from experience we knew would greatly increase engagement and user statistics.
Once everything was in place, all that was left was to create amazing content and ensure everyone knew about it. Each month we brainstormed ideas for a series of smaller blogs mixed with industry leading researched content which became the mainstay of our link building and outreach campaigns. We used every tool in our arsenal. Researchers were continually checking up on the latest happenings including new laws, trends, statistics and hot topics. Our content writers then used this data to produce unrivalled content. Graphic designers were involved in creating visually attractive data crafting great infographics, visual aids or humorous illustrations. We were well on our way to achieving the number 1 blog in the vaping industry.
Here are some examples of our work: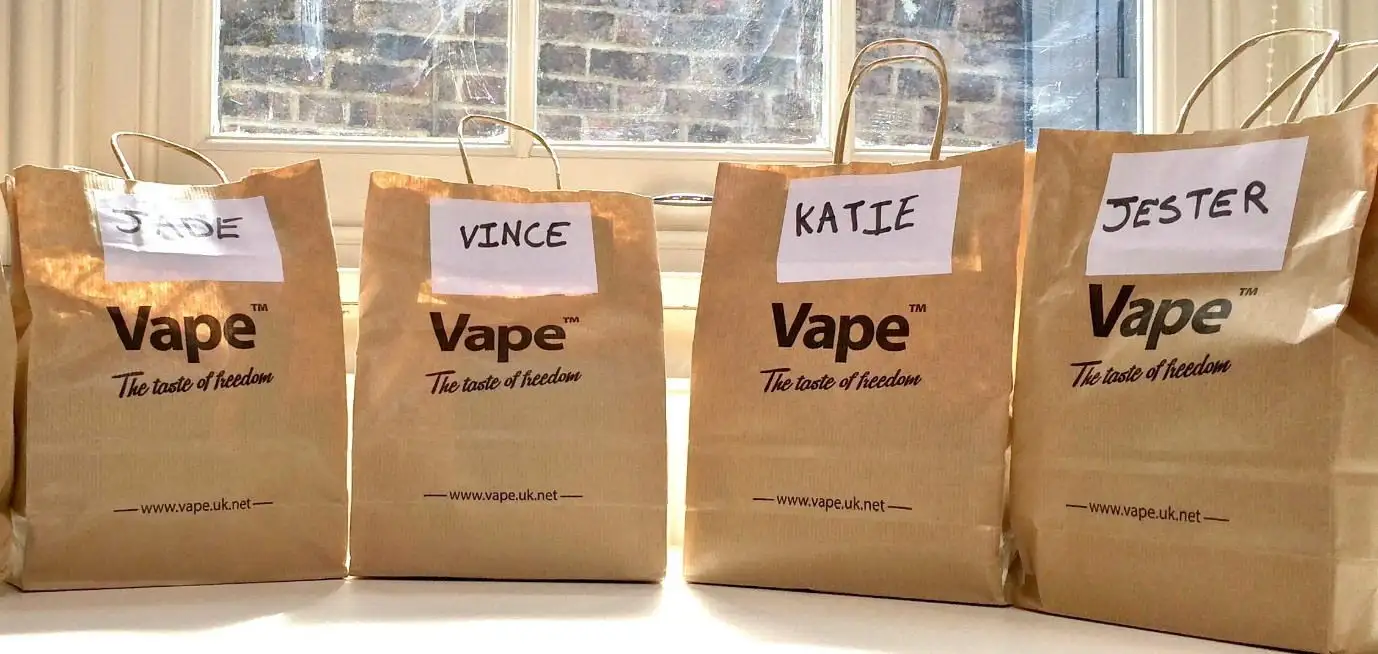 Real life success stories: 5 participant's journey from smoking to vaping – A real life study of the 8 week journey of 5 smokers who wanted to quit smoking by transitioning to vaping. Includes data, regular diary entries, health stat changes and more. It's a must read.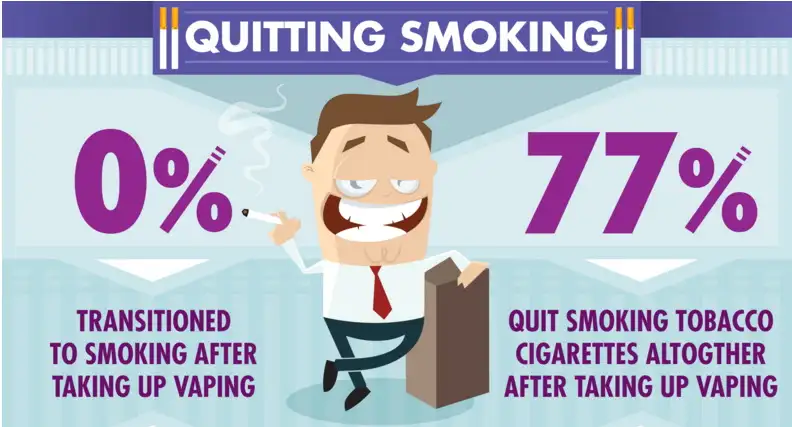 Vaping: the victim of its own success – A comprehensive online survey for Vapers about their Vaping journey. Complete with brilliant Infographics, data and an amazing insight of vaping habits of real vapers.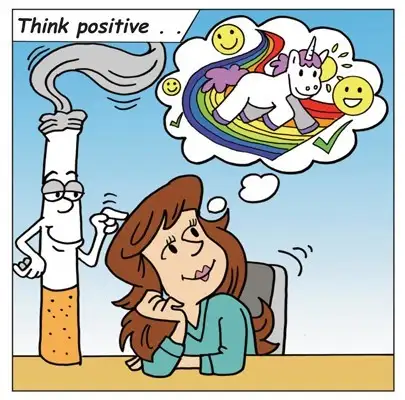 The Stupidest 'Stoptober' Tips You'll Ever Come Across – A light hearted deviation from the hordes of "health benefit" type blog posts which traditionally crop up en-mass during the Stoptober month. Complete with humorous illustrations that really drives the point across.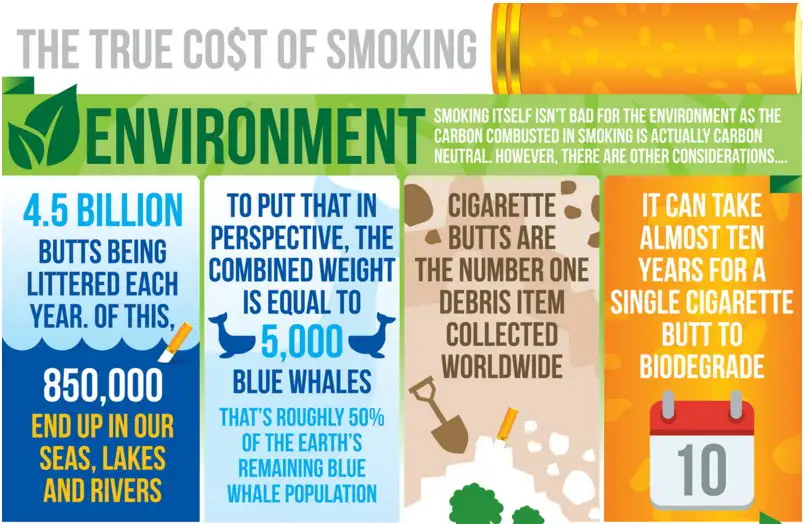 The true cost of smoking – Our researchers worked tirelessly to collect an impressive list of facts and figures about smoking and our graphic designer put the best of these in this detailed infographic which was mentioned and shared across hundreds of online publications and bloggers.
The above are just examples of our work. For more, please feel free to visit Vapourlite's blog Here.
We then use our tried and tested methods of outreaching these professionally written pieces to the most suitable publishers and influencers. As always, the fact that the quality of the content is so high means that this job is made much easier. In fact, sometimes we found that very little of outreach was necessary as the stories just gained their own momentum.