Importance of Social Media in Business
With over 4.2 billion active users, social media has changed the world. What started out as a platform for sharing photos of friends and family has become one of the most profitable marketing tools for businesses.
A 2021 report by Sprout Social revealed that following a positive experience on social media, 78% of consumers are more willing to buy from a brand, and 77% will choose a brand over a competitor. With these channels being such a significant source of inspiration for consumers, having a social media presence is essential to business success.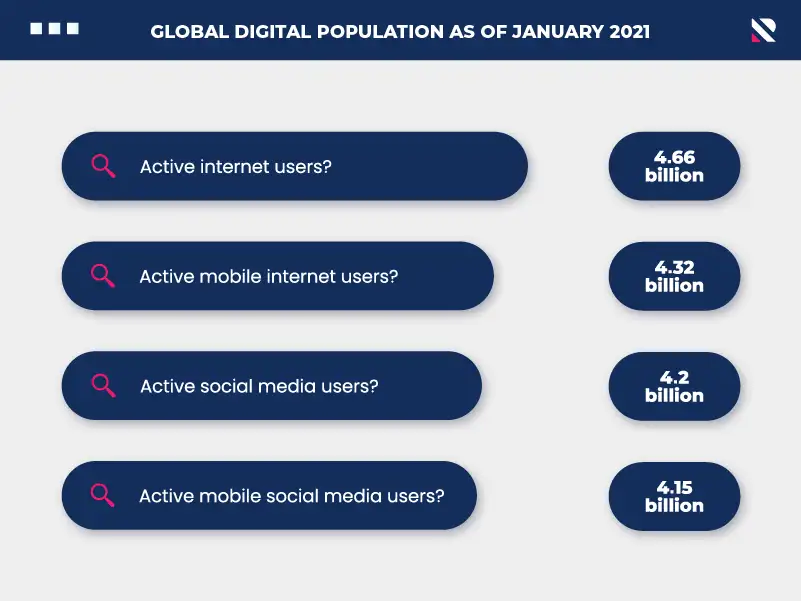 From increasing brand awareness to connecting companies with customers, let's delve deeper into why social media is vital for elevating your business marketing strategy.
BRAND AWARENESS
Competition on the web is worse than ever, and it's especially difficult for new businesses to find and keep customers curious. But with 83% of Instagram users saying they discover new products on Instagram, the platform presents a great opportunity to reach a vast audience of potential customers.
Another way to boost your brand's visibility is through target advertising. On a social networking site that boasts 2.89 billion monthly active users, Facebook ads allow you to choose exactly who you want to display your ads to - you can create target audiences based on demographics, interests and more.
If you're not taking advantage of social media within your marketing strategy, you're missing out on a fast and effective way to reach almost half the world's population.
What's more, these ads can also help drive people to your content, and this brings us to the next point.
INCREASED TRAFFIC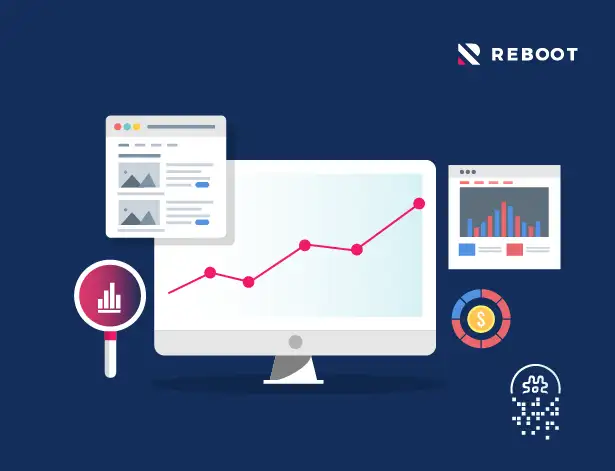 The referral of users from social media to retail sites in 2020 highlights the power of social media as a tool for driving traffic to websites.
Facebook was the leading social media platform of referral traffic to e-commerce sites, with more than 1 billion visits of users coming from the channel and accounting for nearly 50% of the total social referral traffic towards e-commerce.
Ranking second, YouTube also saw incredible results, with just over half a billion visits (24.46% of the total volume of social traffic referrals to e-commerce websites in 2020).
But whatever the industry, businesses of all sizes can take advantage of this opportunity. The key thing is to use social media effectively, for example, optimising your Twitter page. While it may seem like one of the least-used channels, Twitter is an extremely valuable marketing tool. So, ensure your bio is updated, making it easy for users to access your website easily.
If you're putting on a sale or posting a blog that offers valuable information, you can also promote these through posts on social media. Redirecting customers to your websites by including quick links will drive traffic to your site and increase the likelihood of a sale.
CONNECT WITH CUSTOMERS
Many brands are just beginning to realise the real value of connecting with consumers, and so are using social media as more than a promotional tool.
It's not just about the number of followers on these channels. Investing in building relationships with consumers directly impacts business revenue because it strengthens customer loyalty.
According to Sprout Social, 76% of consumers say they would buy from a brand they feel connected to over a competitor, and 57% say they're more likely to increase the amount they spend when they feel connected to a brand.
Also, social media can help to humanise a brand. Customers increasingly want to see the faces behind their favourite brands, and 72% of consumers feel more connected to a brand whose employees share information on social media. Employee-created videos that share tips or celebrations, like birthdays, are great for building rapport with customers - this also shows a brand's commitment to transparency.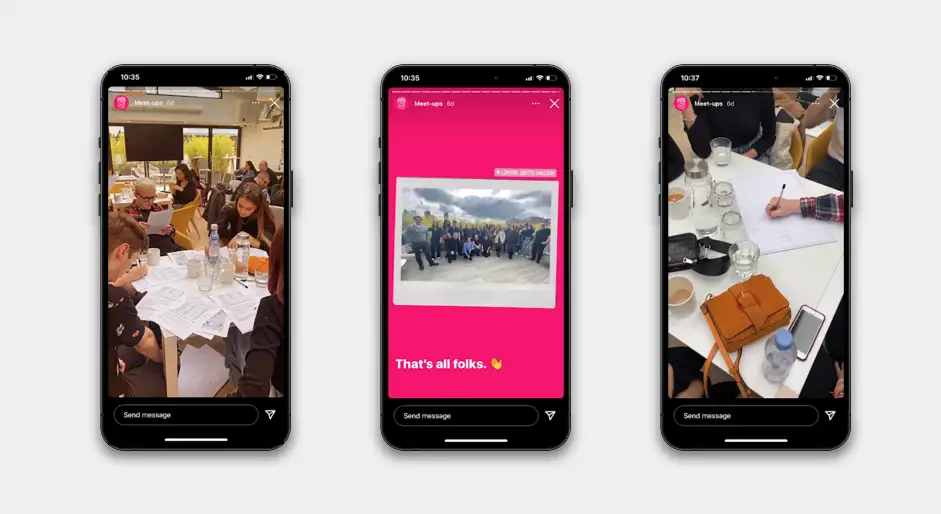 Unlike traditional media, which offers only one-way communication, social media is a two-way street. Businesses who create interactive content on social media also benefit from tapping into the in-the-moment connections that consumers value.
Sharing behind-the-scenes posts on Instagram stories, encouraging using specific hashtags and even showing excellent customer service by responding to queries are all great ways to engage with consumers.
Our Social Media Executive, Helena, goes into more detail on this topic, explaining that:
'Social media has changed the way businesses and customers interact. If we look at the consideration stage of the customer journey, where individuals consider whether to buy a product, potential customers are now able to message companies directly to ask questions about a company's products and services. And they expect instant replies.
In this two-way communication, social media has created a heightened expectation of immediacy. Not replying to customers' questions promptly is like having a customer in your store and ignoring them. From this point of view, social media has to become integrated into your business marketing strategy, and not just used as a promotional tool.'
Don't forget to direct people to your websites with your social media posts - your goal is to keep your website at the centre of interactions!

ENHANCED SEO
Although not directly, social media contributes to your SEO ranking. The links you share across the channels increase brand exposure - these add up and influence search engine optimisation.
When you create valuable content that connects you with your target audiences, they become advocates of your brand, sharing this content with their friends and followers. This ultimately increases your visibility, improves your traffic and generates backlinks. These backlinks help to boost your brand's overall page authority in the eyes of Google.
If customers are constantly sharing your content on social media, it generates social signals that your posts are useful to your target market, notifying Google that your site content is credible - this could indirectly improve our search rankings.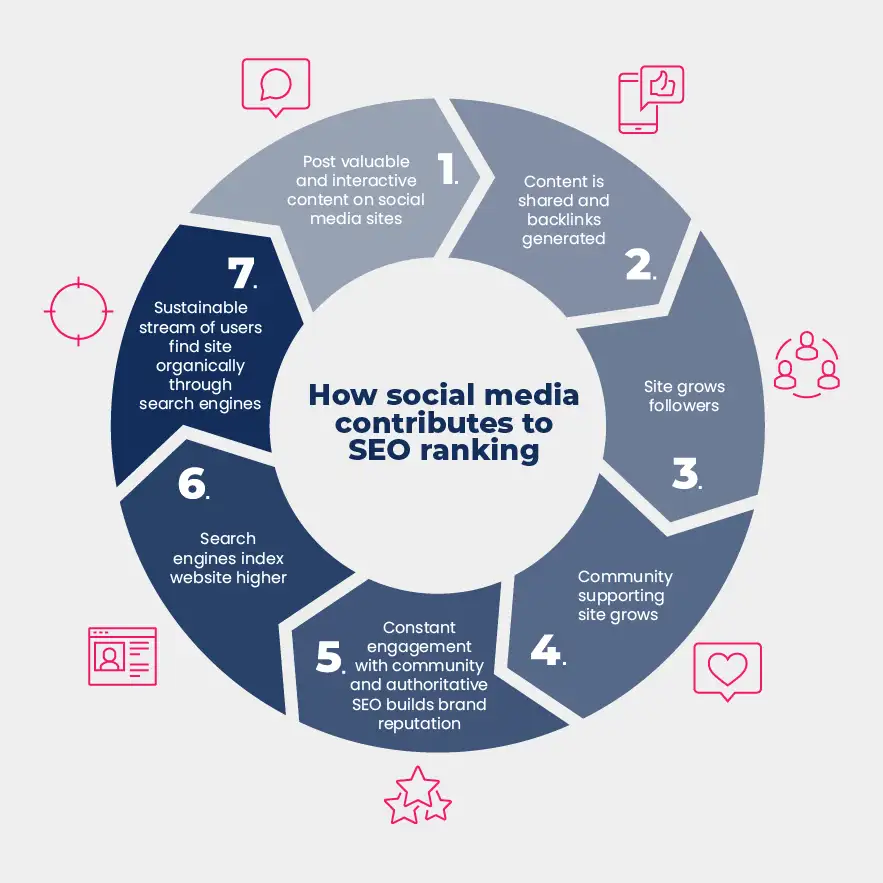 BOOST SALES
Your social media channels are a vital part of your sales funnel - the path your customer takes, from finding your product to purchasing it. As the number of social media users grows, these platforms are becoming increasingly important for product search and e-commerce.
Let's take the example of Pinterest, which has become a marketing powerhouse for e-commerce stores. As a social media platform that also doubles up as a search engine site, users conduct over 2 billion searches a month on Pinterest. What's more, 97% of the searches are unbranded, telling us that its users are willing to discover new brands.
If you want to increase profile visits from your target audience, and convert them into followers and ultimately customers, it's important to optimise your account. Some steps you could take are:
Including your company URL in your profile bio.

Including your top keywords and phrases in your bio.

Adding your additional social profile links.

Organising your Pinterest boards. Breaking your boards down into niche subsections will get you more followers as users will be able to quickly see what your board is about and if they're interested.
Ultimately, optimising your profile, boards and pins will help drive traffic to your website.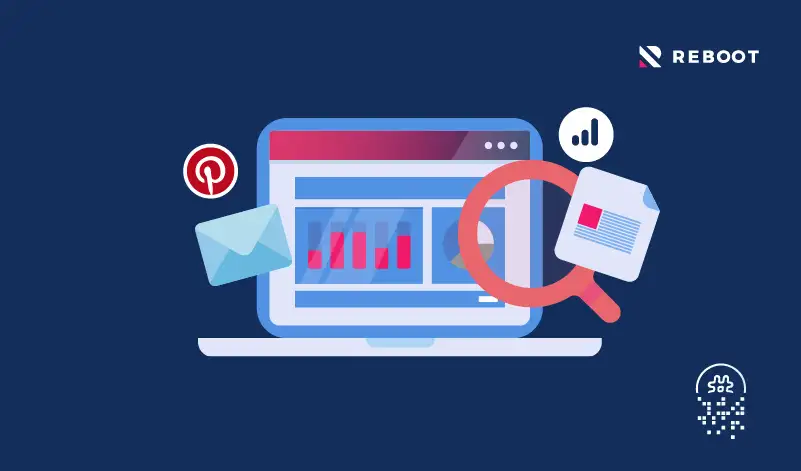 Another example showing how Pinterest can benefit your business are Rich Pins - a feature that helps you add important information from your website relating to your Pin, and they're incredibly beneficial to have, particularly for product sales.
If something changes on your website, the Rich Pin will update that information automatically. So, as the product Rich Pin includes real-time pricing information, users that have pinned the item will automatically receive a notification when the price drops.
MORE BRAND AUTHORITY
Social media sites provide the perfect place to share your website content and industry knowledge with people who need your products and services.
An active social media presence where you're consistently creating compelling and valuable content, and engaging with customers means that users will begin to see your brand as an industry leader.
Also, when you market your brand through social media channels, you'll make connections with other industry leaders who might then share your content on their social media profiles. As a result, users will place more value on your content.
Building authority for your brand can amplify the level of trust customers have in your business, and as we've shown above, brand loyalty directly impacts your bottom line.
Helena, develops this point by explaining that: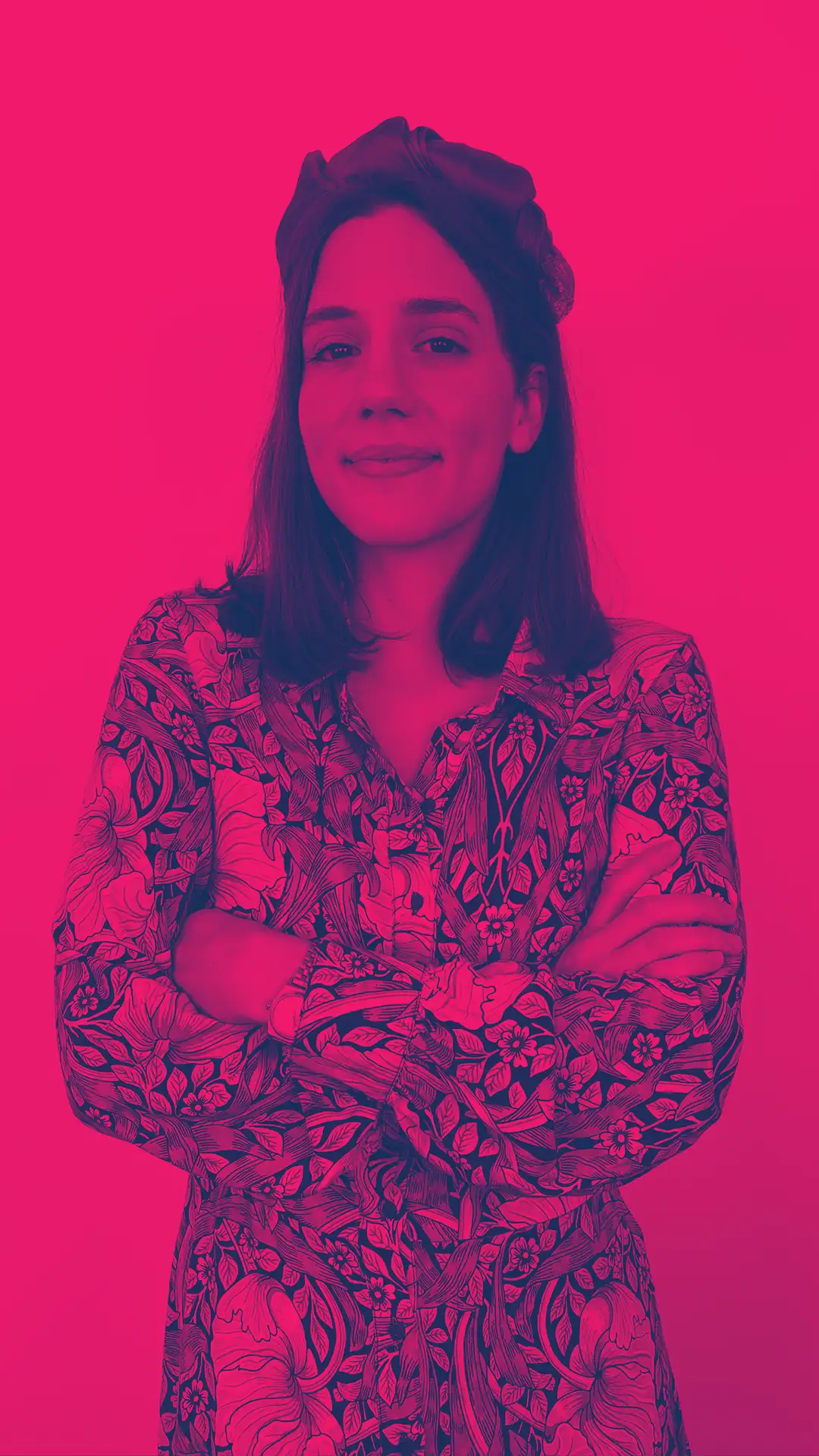 'Businesses have to keep in mind, though, that anyone can set up a social media ad or create a social media account, but only a few will actually be able to convert customers.
In order to do so, they have to do whatever it takes to optimise their social media accounts, so that they build trust with potential customers on social media, and so that their brand will be perceived as professional and competitive enough. For example, replying promptly to social media reviews is critical as well as uploading high-definition photos, adding their info in, etc.
Also, they have to make their customers feel valued; this is vital because it could evoke engagement and build strong client relationships, which both could consequently inspire clients to create user-generated content on their own social media for the brand.
As a consequence, brand advocacy will be built, the last stage of the customer journey, where satisfied customers recommend and promote a brand, motivating more users to convert.'
To conclude, the importance of social media for businesses is, now, more relevant than ever. It should be an essential part of every business's digital marketing strategy.
If you need help with your Social Media Marketing, or any other digital marketing concepts, contact us and our team would be more than happy to help you and your business.
This post was originally written in 2019, and updated for 2021 by Amina Maina.