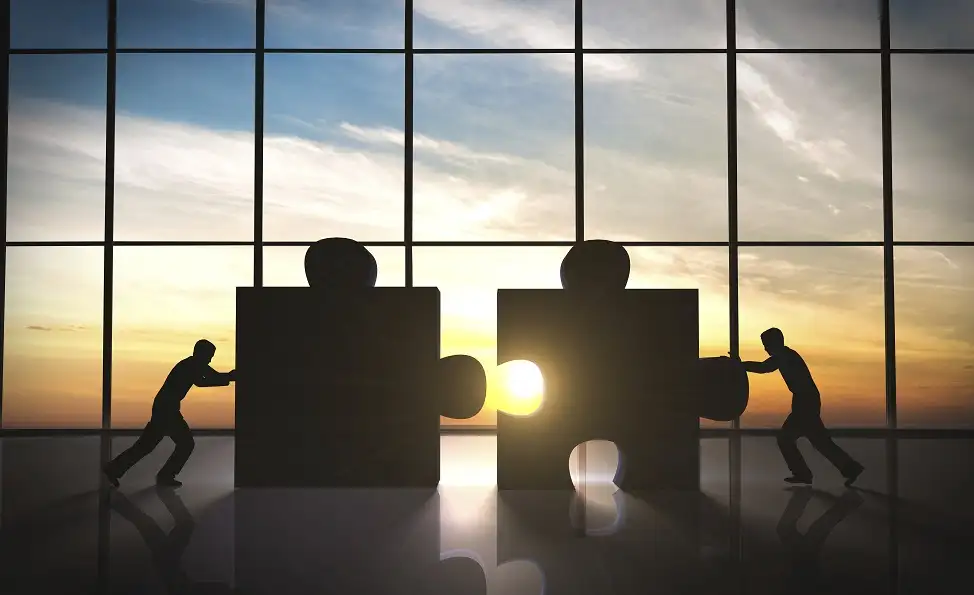 You have a great idea for a business. In fact, it's not even that original but you know you can make a good go of it. The problem is that, as a starting business, you just don't have the cash flow for real pedigree online marketing campaign. Anyone who knows anything about real online marketing these days will tell you it is no longer a one man job. You need a whole team of people behind you. People such as content writers, graphic designers, social media experts, outreach/digital PR experts and researchers. These don't come in cheaply and that is why you will see most successful companies who are in the know, spend £5000/month+ on their campaigns.
It's a growing problem. There is no such thing as good yet cheap SEO. Cheap SEO may or may not get you some initial negligible results but the final destination is becoming more obvious daily. A Google penalty. It's a catch 22 situation. You are unable to afford the large costs these resources require but on the other hand, you don't wish to start on the wrong foot and condemn your business from the offset by going the cheap and nasty SEO route. So what do you do?
Well, we have come across this problem on several occasions and we think we found the perfect solution. A joint venture with an expert SEO agency.
The premise is simple. We discuss your idea and if we agree that the idea has the potential to succeed and work well, we will take it upon ourselves to take care of all of your SEO needs and in return we will take a % of the company. The exact details are tailored individually for each client but the aim is that you will have one of the best online companies in the UK in your corner. We will utilise our expert in-house staff such journalistic level content writers, researchers, graphic designers, social media experts and SEO experts all to get your website where it belongs in the top of Google.
If you are interested in exploring this further, please call or email us directly.