Video marketing is on the rise, and it gets results. Without much effort, videos can drive almost double the traffic. Video marketing enables an easier access to your audience as they're more likely to watch an informational video than spend their time reading chunks of text without any visuals.
Benefits of Video Marketing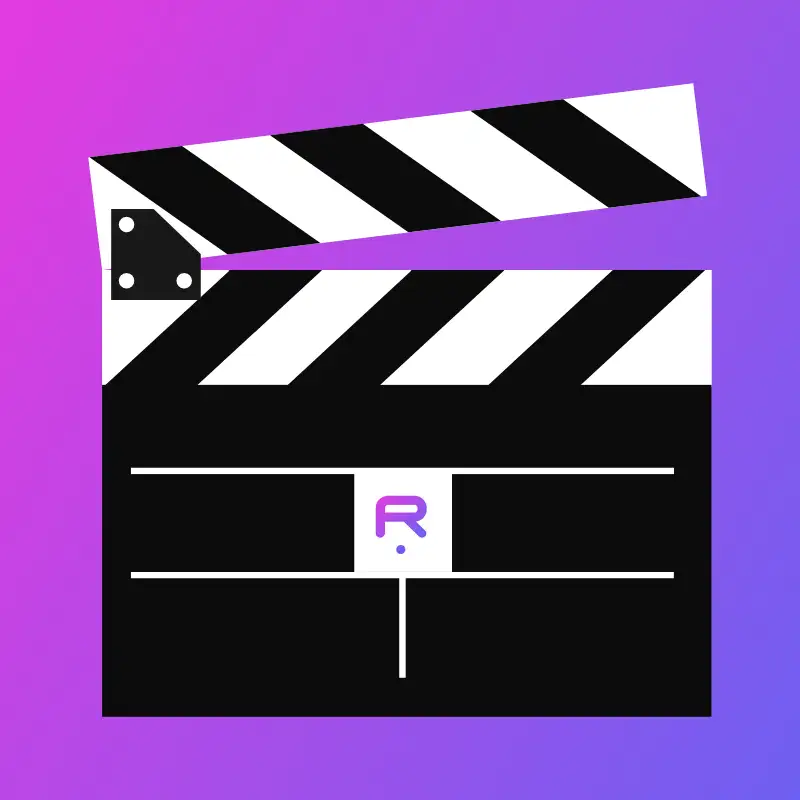 So why do you need to incorporate video marketing into your digital strategy? The advantages of have video assets for your brand are boundless. Whether videos are embedded into a blog post, shared on social media platforms or just easily accessible through YouTube – videos are easily consumed content, and if you want a chance at digital success, you cannot afford to neglect video marketing.
1. Video Means Trust
Your audience will trust your brand more if you incorporate videos into your marketing campaign. This is because videos are more engaging, and consumers feel they are getting real-time insights. The use of video marketing demonstrates to the public that your company is proficient in communicating to its audience. Furthermore, by providing the public with informational videos that are useful and appealing, they will have more confidence in your company.
2. Video Boosts Sales
Once videos are included within your digital marketing strategy, you will experience an increase in sales and conversions. If your audience trusts your brand and the videos you provide them with, they're more likely purchase the products or services you provide. Not only does the use of videos boost sales but also generates a ROI, meaning that you will experience profits from the videos that your brand creates. So, investing in video production will unquestionably be beneficial for your company's reputation and revenue.
3. Google Favours Video
Your Google rankings will rocket drastically after you've incorporated videos into your content marketing strategy. This is because videos generate much more engagement in comparison to just text. Consequently, your viewers stay on your website for longer, resulting in Google marking your website as valuable. In fact, blogs with videos embedded into them are 50 times more likely to rank on Google organically.
4. Brand recognition
Viewers are likely to retain 95% more information presented in videos in comparison to reading the information. Videos run the benefit of being able to explain and visually display information in a simpler and more concise way. Video marketing is a great Content Marketing service for helping potential customers retain the information you are trying to portray and subsequently increase brand recognition.
5. Video and Social Sharing
Video encourages more social shares, which is advantageous for businesses. The more people know about your brand, the better – all publicity is good publicity. A good social media profile is essential. Videos become a fantastic content asset that is easily shared across the internet. Let us unleash your social media potential through our video production and social media marketing services.
Video Marketing at Reboot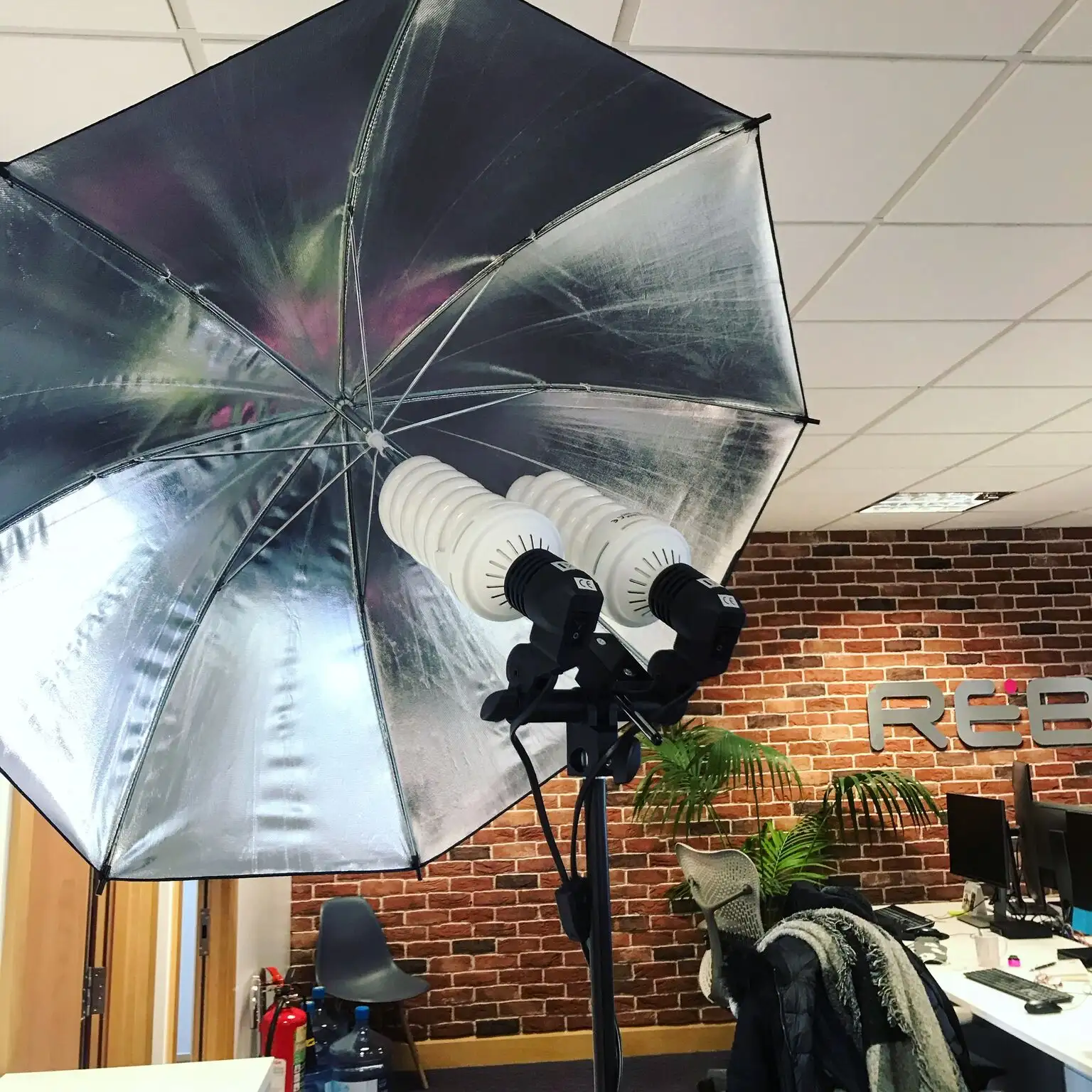 Not only do we have a team of creatives that can come up with fantastic video marketing ideas, but the talent to realise these ideas to their full potential. Here are just a few services we offer as part of video marketing:
Original Motion Graphics

Highly Shareable Videos

Professional Company Introduction Videos

Detailed Product Description Videos

Excellent Post Production
If you are interested in our video marketing services or have any queries, don't hesitate to contact us.