Travelling Through Europe With PR!
There are many plus sides to digital PR but perhaps the greatest is being able to travel the world via the campaigns we create. Through our work at Reboot, we have conquered most corners of the globe but in no other continent have we had greater success than in Europe.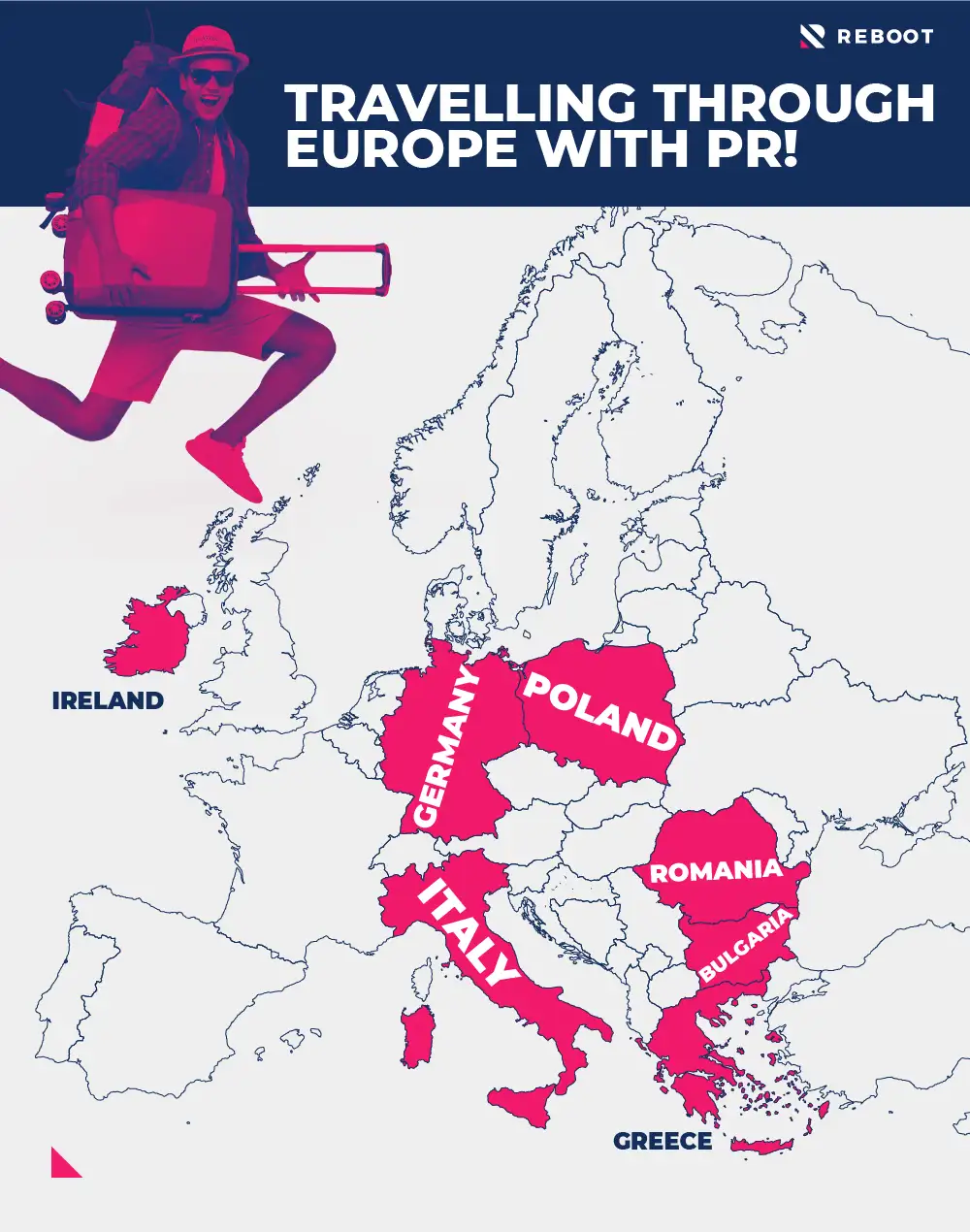 Most recently we have shocked Italians with our research on the best and worst football stadiums, alleviated foreign direct investment concerns in Greece, and excited Irish audiences with the rare phenomenon that is the Blue Moon.
As such, our relationship with European media is continually growing. In fact, at the last count, we have a strong working relationship with over half of the countries currently in Europe and 1,000 plus contacts in the EU, with an average DA of at least 55, who pick up our PRs time and time again.
Certainly, there are many ways we have fostered this working relationship over the years, and we are continually learning, but with any global outreach it is important to:
Take the time to research and understand the country you are pitching to

Provide the country you are pitching to with relevant, local news - alongside global comparisons and statistics

Build trust with global contacts by directly sharing relevant campaigns via email rather than blasting on a database
Recent research into our contacts in the EU concluded Italy, Poland, Romania, Germany and Greece are among our top tier markets but that doesn't mean our PRs don't achieve well elsewhere.
In March 2021, we launched a campaign titled Women in this European country are most likely to be successful. The campaign focused on gender equality in the workplace and was deliberately created to coincide with International Women's Day 2021.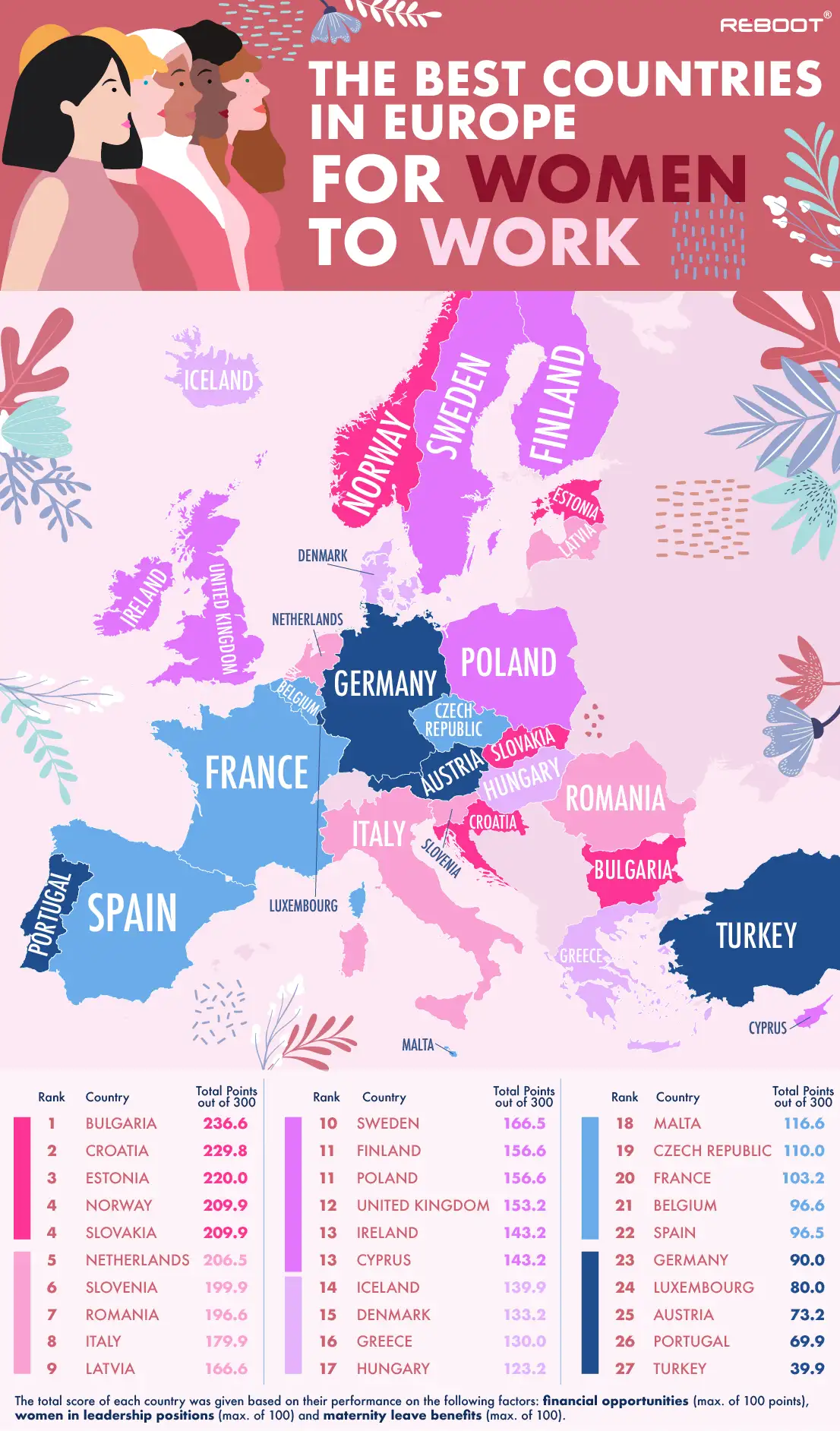 The campaign achieved over 50 placements and picked up brilliantly in Bulgaria. In fact, almost one-third of this campaign's placements were from Bulgarian sites.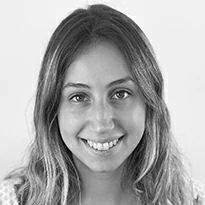 Helena Maniglia, Digital PR Leader at Reboot, who created this campaign, comments:
"Apart from outreaching individually the countries with the best performance in the overall results, we outreached individually the ones who weren't in the highest positions in our rank but still performed well in one of the many factors we analysed in the index.

In addition, a big asset for the campaign was the blog post - more detailed information allowed us to guarantee good quality links from countries that didn't have a notable performance on the index and weren't included in the press release."
Not only was this campaign successful in the European market but it bolstered visitors to our site, as seen in the snippet below:
Looping back to our top tier markets, in July we roamed Romania with a PR for our client GolfSupport.com, which was boosted by one of Reboot's secret weapons: our incredibly rich resource of native - and occasionally learned - languages!
Example 2: Food Study Reveals: Least calorific European summer dishes!
In July 2021, we launched a campaign titled Food study reveals: Least calorific European summer dishes. To carry out the study we used an internal database of 12,000 food dishes and created a suitable seed list for the healthiest summer dishes, with the notion that in summer we tend to eat lighter.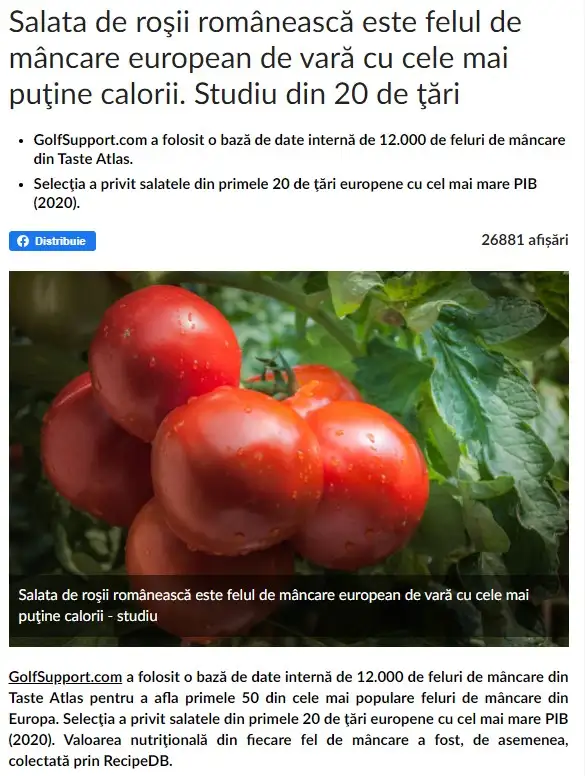 The campaign achieved over 30 placements and did particularly well in Romania, no doubt due to the fact that salată de roșii proudly took the number one spot as the salad with the fewest calories!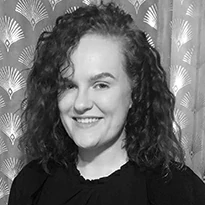 Hannah Johnston, Junior Digital PR Executive at Reboot, who created this campaign, comments:
"Initially, the healthy summer recipes I looked into spanned worldwide and I soon found it was too broad a spectrum. The research I had done uncovered the popularity of summer salads in Europe, which highlighted a more concentrated angle. I maximised my outreach by targeting the top five countries, as ranked by the study results, which included Greece, Spain, and most importantly Romania.

Romania topped the list for healthiest dish and with a native Romanian as a colleague, the obvious choice was to have the work translated to reach a wider audience. I have learnt that I can reach a wider audience when time is taken to translate the work (where possible) and that when the data is solid the work speaks for itself."
Indeed, Romanian publications were responsible for 68% of this campaign's success and, as mentioned, this was facilitated by our secret weapon. Which, for this campaign, took the form of Digital PR Executive, Andreea Putinelu.
To maximise the success of this campaign, and to provide our media contacts in Romania with highly relevant content, Romanian native Andreea translated the English version of this campaign's PR to Romanian. Taking this step no doubt contributed to the campaign's success.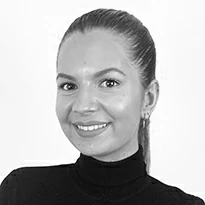 Andreea adds:
"I've found that foreign journalists are eager to consume news that is specifically catered to them. Translating a PR into another language allows journalists to effortlessly publish the content and many will appreciate the thoughtfulness of taking this extra step.

While translating PRs might not always end in achieving a substantial amount of placements [although it helps!] it often results in higher quality placements. It's an extra step that can prove extremely rewarding."