Questions Any Good SEO Agency Will Ask You
If you are considering hiring an SEO agency, first of all, well done for thinking about it, we like you already. Secondly, you need to make sure you are choosing wisely. There are plenty of SEO agencies out there who promise to do wonders for your business, many of which are nothing but a scam. So if you want to avoid wasting your money, we recommend doing your research on how to choose a trustworthy SEO company.
One of the biggest red flags can be seen right from the beginning, when you have your first meeting with the agency of your choice. Not only will you have some questions for them, but they should be making enquiries too. Are they keen to know more about you, your company and your goals? If yes, are the questions they ask you quite standard, as if they roll off the same ones each time they meet a new client?
We've put together 7 holy grail questions you should expect an SEO company to ask you, and the reasons why they would do so.
1. How old is your business/website?
This is a question they will need to know as older websites could have more history in terms of rankings, backlinks, ownership changes, etc. Time is a very important factor in Google's eyes. Older links are seen as more trustworthy and legitimate so it's important for the agency to know what they are working with.
2. Do you operate solely in the UK or internationally as well?
They will want to know this as it can affect the link building approach. If the client targets different countries, they won't want a link profile consisting of just UK links. A broader link profile will be needed, from multiple country codes and top-level domains.
3. Do you have a timeline in which you would like to see results?
This is a great way to see if the client has a reasonable timeline in mind for results and a good understanding of how SEO works. If not, this leads to a good opportunity for the agency to explain all of these to them. More often than not, businesses want to see results in a short period of time- much to their detriment.
4. What other marketing strategies are you using?
You could use this opportunity to also discuss the possibility of using and sharing data between marketing activities to ensure that the client can generate the best ROI possible. SEO isn't just about technical SEO- it is also the foundation of other marketing activities such as digital PR and writing blog posts or other forms of content marketing.
5. Do you have any keywords in mind that you would like to rank for?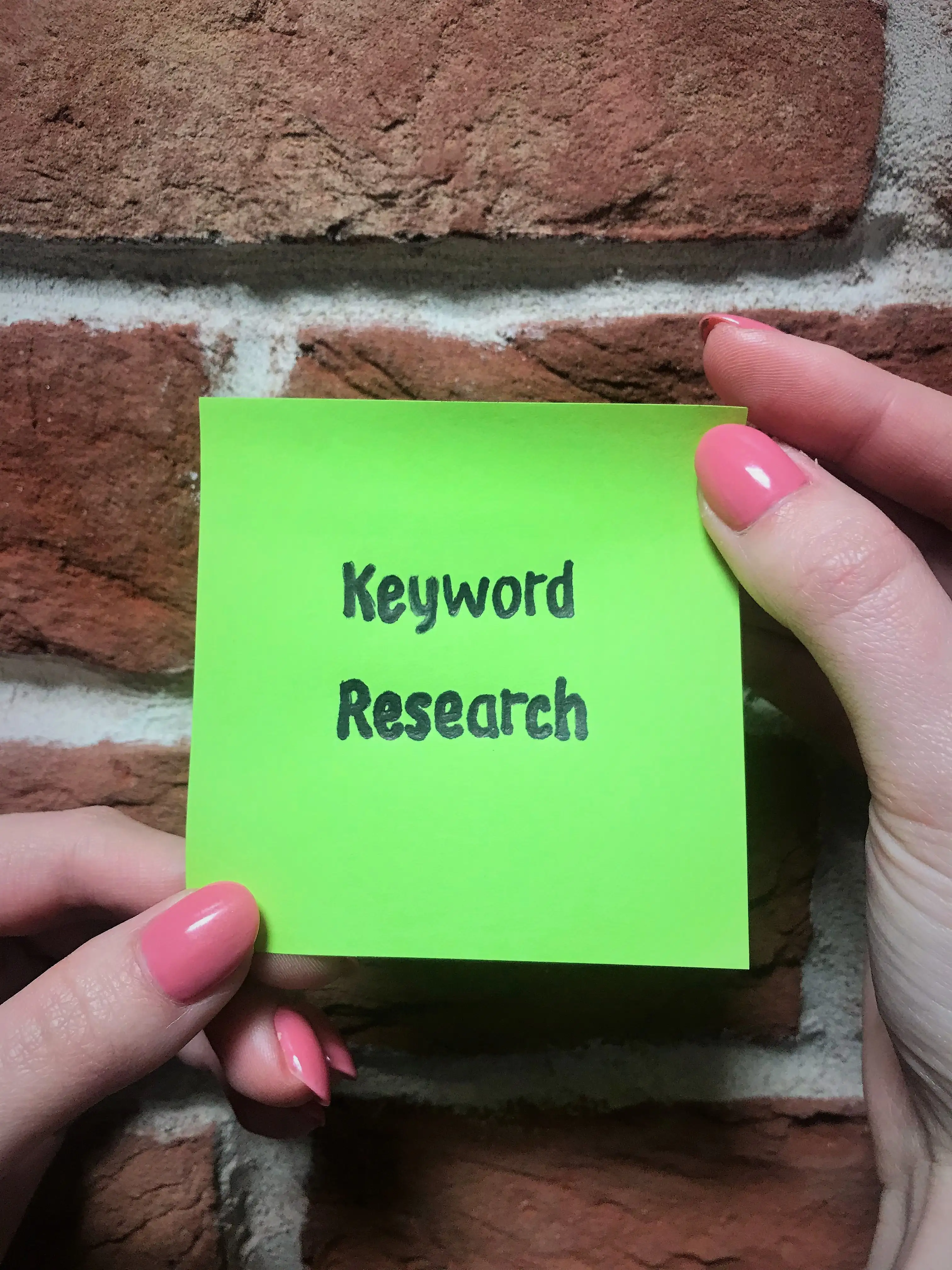 An SEO agency will look for keywords that are relevant to your company to make it rank, but it should also be important to them to know up-front what keywords the client values the most.
6. Do you have an inhouse team who can create content should they need to offer their industry specific expertise?
It is important for the agency to know if you have the right means to help you grow organically, such as a team of developers and marketing experts. If you do not have that, most SEO agencies will offer these services as well so they can help you with that aspect also.
7. What other marketing campaigns do you do? (and how much money do you invest in those?)
As an SEO agency, you would want to ask a potential client what other marketing campaigns they are doing, and perhaps how much money they invest in them. This is good to know for a couple of reasons. First of all, it's important to know your marketing strategies in order to come up with a good SEO plan. Secondly, if they have a big PPC budget it suggests they will be more familiar with what the returns search advertising can generate and may better understand the ROI they can expect from organic rankings.
8. Have you checked out our case studies, placements and experiment pages?
If an SEO agency asked you if you checked out their case studies, placements and SEO experiment pages, it shows that this is something they worked hard on and very proud of their results. This can make the difference between a trustworthy SEO agency and a scam company.
And while we're on the subject - have you checked out our case studies? Or our press placements page? Perhaps you could even take a look at our SEO experiment!