Author
Khilen Shah
Apr 11th 2018
Research, ideas and pun connoisseur consistently pushing for positivity, creativity and self-realisation
---
Humans vs Robots
The automation of work, including the use of robotics and artificial intelligence (AI), is expected to rapidly increase. In fact, recent research by auditing firm 'PricewaterhouseCoopers (PWC)', estimate more than 10 million UK workers will be at a high risk of being displaced by robots within the next 15 years. Moreover, other figures from PWC interestingly show that UK workers (21%) are most anxious about the developments in technology which could hinder their own job prospects in the future – with 40% of women more worried, than 29% of men.
On a global scale, 'McKinsey Global Institute (MGI)' worryingly predict between 400 million to 800 million individuals could be affected by the rise of automation.
The Research
As the prevalence of automation becomes more common in our day-to-day routines (supermarket self-service tills, air travel self-check in etc.), Reboot Digital Marketing analysed findings from Mindshare, who surveyed a significant proportion of individuals from across the UK to see whether they would prefer robots or humans in eight different occupations/scenarios.
The Findings
Reboot Digital Marketing found that when making car comparisons with the intention to eventually purchase, a significant percentage of Brits would want robots (60%) aiding them instead of humans (40%). Thereafter, Brits would be most inclined to accept music/film recommendations from robots at 49% - though 51% would still opt to do so from other people (family, friends etc.).
Even though most Brits (75%) would still prefer humans to be MPs, a staggering 25% would elect robots to be in this position of power; perhaps an ode to the volatile political landscape. Likewise, Brits would still favour Bailiffs to be actual people (70%) rather than robots (30%).
Moreover, despite the negative perceptions associated with bankers as a direct result from the fallout of the 2008 financial crisis, Brits would still select humans (71%) over robots (29%) to deal with their money.
On the other end of the scale, 11% of Brits would be least willing to take medical advice from robots. Similarly, only 14% of Brits would not feel apprehensive about receiving legal advice from robots.
Fascinatingly in the decision-making process of Brits, 54% would simply select whichever option was the quickest and most convenient when it came to the debate of robot's vs humans.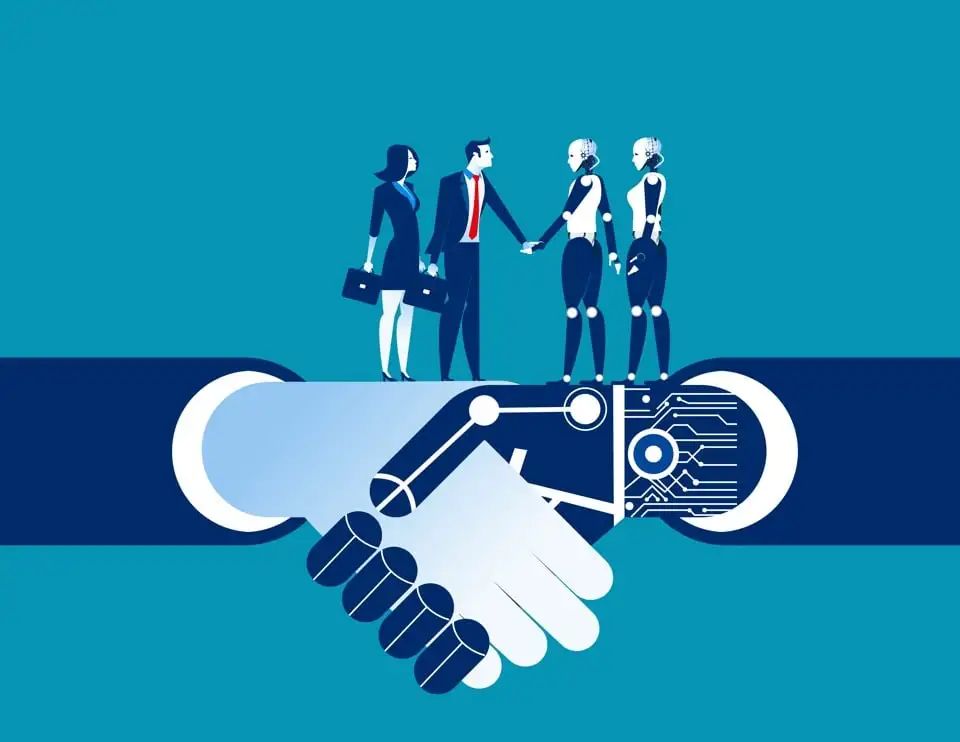 Image Credit: Zenzen / Shutterstock