Per meeting and technology firm eShare, it is reported UK office workers spend almost an entire working day every week attending and preparing for unnecessary meetings. This equates to 10 hours and 42 minutes in preparation, and a total loss of £35,000 to business, once you work out the metrics.
The research also claims 70% of office workers believe there are too many meetings in a working week, with 24% saying the same results can be achieved via a few quick emails. 79% of respondents say they could get more work done with fewer, inefficient meetings and 45% believe meetings prevent people from getting on with their job.
Interestingly, 81% of employees call for meetings to be given a 21st century makeover, with 83% complaining the process has not changed since they first entered the workplace. 52% blame a lack of digitalisation, despite the ubiquity of smartphones and tablets; whilst 59% reveal that they throw away any agenda or material they receive in print from a meeting.
Bearing this in mind, Reboot Online decided to consider tips and tricks to help you make your work meetings matter.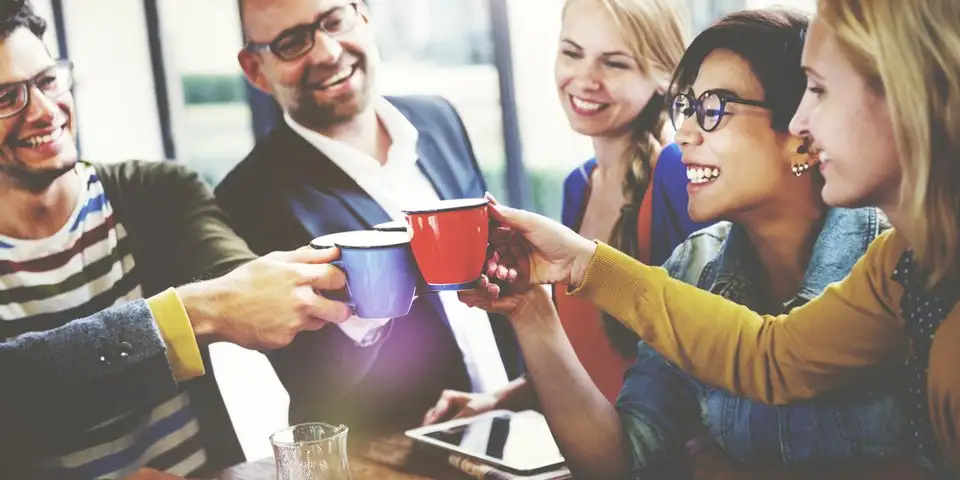 Image credit: Rawpixel.com/Shutterstock
1. Agenda
Many meetings start with no clear sense of purpose. An agenda can be summarised on a handout, written on a whiteboard or simply discussed at the outset. The drive is to inform your employees why they are there and what they need to accomplish.
The agenda does not need to be a minute-by-minute analysis, but it should provide a framework for what you want to achieve. For maximum results, include a list of goals you wish to accomplish by the end of the meeting.
2. Time
The rules are simple: start on time, finish on time. Nothing can drain energy like waiting. An end time to a meeting is particularly important if you want to prevent negative association: a definitive end will help ensure you accomplish what is on your agenda and get people back to their work promptly.
To achieve more, set stricter time limits. The more pressure there is to accomplish, the more you may get done. Aim for 30-minute meetings or if you feel daring, 15-minute meetings. After all, if you fail, you can always schedule another.
3. Action
Leave the last few moments of every meeting to discuss the next steps. This might include deciding who is responsible for what, or what the deadlines are. Think:
What are your employees/colleagues going to do now that they've attended?
What are your next directives and goals?
Who's going to be responsible for calling the next meeting, if one is necessary?
It's fine to include general concepts in your meeting – if it's fitting to your agenda, but you must leave employees with actionable takeaways at the end. Otherwise, what's the point?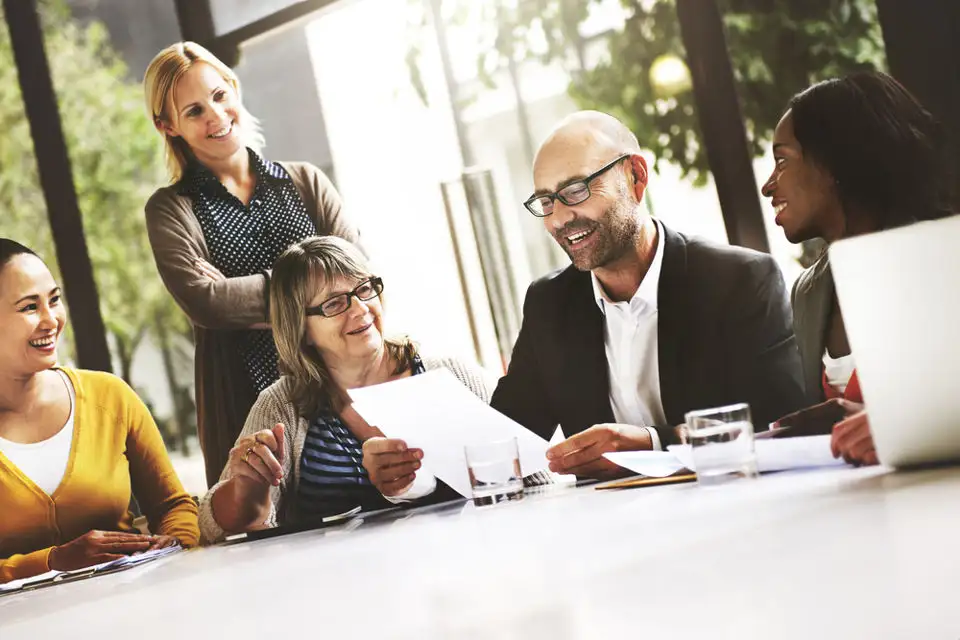 Image credit: Rawpixel.com/Shutterstock
Digital Aids
If you are looking to incorporate more digital pizzazz into how your team collaborates, why not consider utilising a tool or two?
Google Docs
Google Docs allows several people to work in a document simultaneously, and see changes made by others in real-time, with the system auto-saving regularly to minimise the risk of losing data. Creating a meeting agenda using this tool can provide attendees with an interactive motive. Each employee can view the document, amend and highlight their actions and keep up-to-date with what the rest of the team is doing.
Slack
Slack's flawless integration with services such as Dropbox makes it easy to share relevant documents with relevant co-workers. Plus, the mix of shared and private channels makes Slack the perfect choice for a team with collaborative and creative intentions. This tool can be used to pre-discuss topics that will require a meeting and those that will not, limiting the chance of unnecessary gatherings.
Trello
Trello is the modern version of a noticeboard with notes of all colours, shapes and sizes. You can create a board for each project or assignment and apply a card for each task. The people associated with the project are then assigned to each card by simply dragging-and-dropping photos of the person in question onto the card. This tool is a great way to display the results of a productive meeting and each employee's actionable takeaways for the week!
Dropbox
Dropbox is a storage service, keeping your files in the cloud. This means that you can always access your work wherever you are. Online, you will have access to the latest version of a file. Offline, you have the option of downloading the file onto your computer or mobile device to access regardless of internet coverage.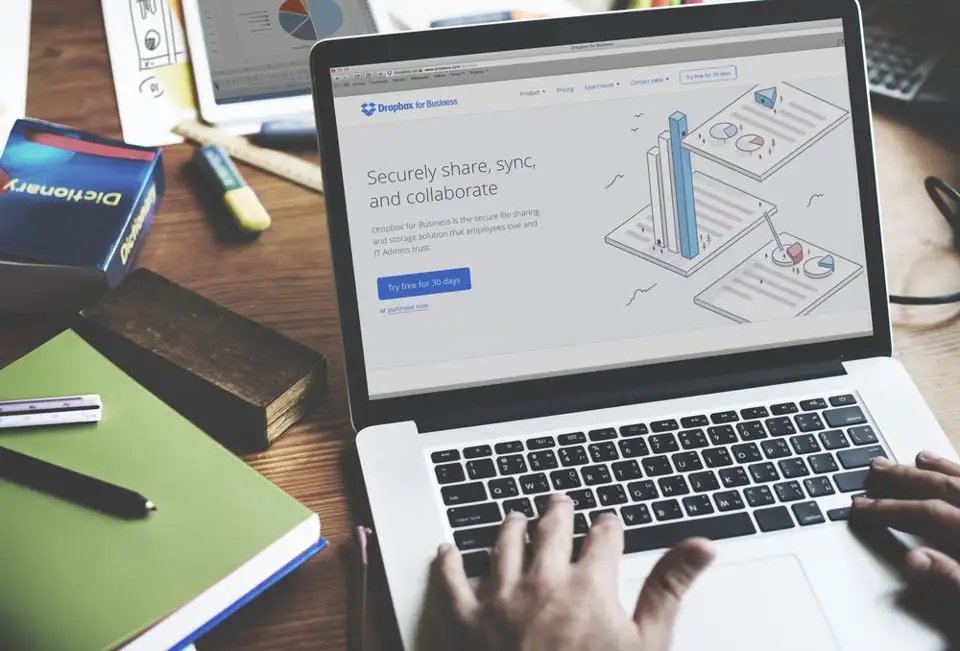 Photo credit: Rawpixel.com/Shutterstock
This service is particularly effective in the ability to share files and folders with others. External collaborators can be granted access to a restricted part or folder, accessing only what you choose to share. This is a proactive way to network, manage projects on a deadline and achieve set goals.
Assistant
Assistant is designed for meetings. With the app, you will never have to write meeting minutes or forget action items again. Using speech recognition and machine learning to record, analyse and structure your meeting; Assistant is a virtual secretary. After the meeting, each attendee will receive a summary by email.