How to Improve Outreach in 4 Steps
Did you know 'irrelevant to my beat', 'boring pitch' and 'too self-promotional' are the top three reasons journalists decline an email pitch?
Indeed, as I grow in my role as Outreach Manager, I'm beginning to realise nothing in Digital PR is more important than forward-thinking – especially when it comes to outreach.
To avoid your email pitch and carefully crafted campaign ending up in journalists deleted items, check out the following tips to streamline your outreach process.
1. Research Target Audience
As highlighted above, the number one reason journalists decline a pitch is because it's irrelevant to their beat. This is understandable. Why waste time targeting the wrong people when a little forward-thinking can prevent it? At the very top of your process take time to research what media outlets [be it nationals, magazines, or online publications] and individual journalists are suited to your campaign.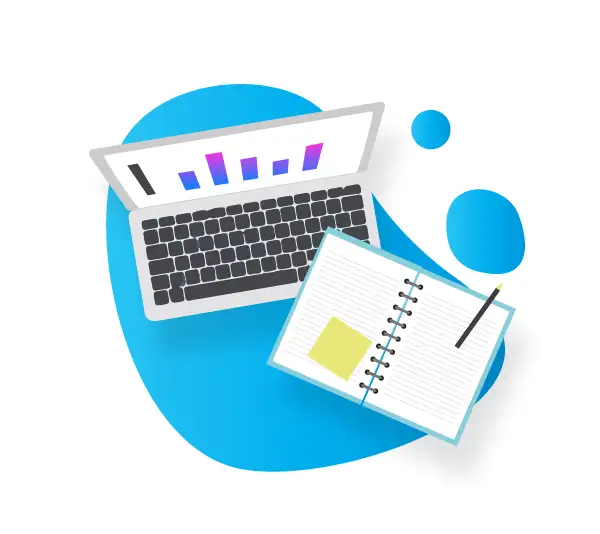 Think…
- Why would someone care?
- Why would they share it?
- What's the motivating factor?
Consider your target audience and look at how similar stories and headlines have been written. Further down the line, why not try to match their style in your pitch – they'll be able to visualise how your campaign will fit their publication.
For individual journalists, explore their work, read their latest articles, check them out on social media. You will quickly learn what they're interested in.
2. Envision Your Pitch!
Once you understand your target audience, you need to define the content you are going to pitch. Is it a client comment or specialist tips suited to an email format? Is it an in-depth research piece with data and graphics? [More on the power of data visualisation here].
Visualising your pitch will encourage you to focus the point and strip away unnecessary "fluff". If it's a research-led piece, for example, you don't need a long introduction chock full of descriptors, you just need facts.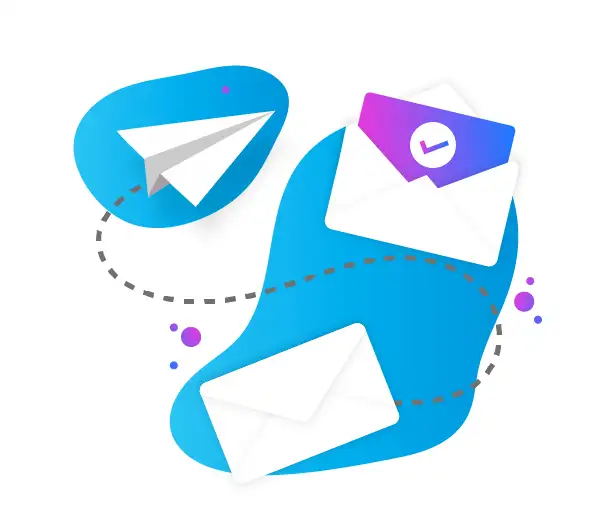 Once you're clear on how to package up your pitch, you can start to develop unique angles, and this is becoming increasingly important in outreach. Again, we want to avoid "irrelevance" and one way to do this is to map out the who, what, whys.
Create a mind map or [for the fun factor!] an outreach octopus, whereby you write your proposed pitch subject line or campaign title in the middle of a blank page and mark around it media outlets and journalists who might be interested in your story and who will want to share it with their readers.
As you do this you will naturally develop different angles or lead points for your campaign, which you can use to your advantage, tailoring each angle so that they become relevant to who you want to target.
At this stage, you might also start thinking about using expert comments to boost your campaign and make it more credible. After all, on average, campaigns with quotes receive 60% more follow links than those that had no expert comment at all. But move quickly if you want to secure the comment before launching your campaign.
This forward-thinking visualisation should set you up with a clear, intentional, outreach plan. This becomes crucial when we move to the next step: building outreach lists.
3. Build Outreach Lists
The best tip to bear in mind when you are building outreach lists is don't think big, think beneficial. Who will this pitch benefit and why? If you're using a database to build your list, the purpose is not to blast out your pitch to everybody on the system but to target everybody that's relevant – and this takes some cherry-picking [and time!] Here's a few tips:

From target audience research and mind-mapping exercises, you will know the types of publications that will be interested in your pitch, so start with a general search for these publications. You will then be able to find relevant writers at each publication, who write on topics relevant to your pitch.

To find even more prospects, you can search by keyword, either by entering a keyword into the 'quick search' box OR by filtering searches by keyword. This will reveal potential targets who write about your topic in publications you might not know about and don't want to miss

To narrow any type of search down, filter by job title. Remember countless people work in media but not all of them will be relevant to you [a picture director, for example, won't be interested in a pitch with no pictures] and this circles back to the idea of relevancy. For pitches, people such as reporters, staff writers and editorial assistants are going to be much more beneficial to you.
For manual outreach, which is arguably more important than outreach via databases, it's useful to create manual target lists. The aim is, before you pitch to anyone, to spend time searching for relevant contacts to add to your target list. You should be using a variety of ways to source these contacts, consistently mixing it up and never relying on one way.
Other tips to help build your manual target list: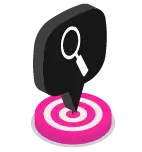 Google the niche of your PR and find anyone who has discussed your piece's topic recently, contact them.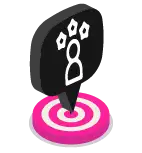 Find outlets that specialise in the topic of your press release (for instance, if your piece is about Disney, contact websites that specialise in this topic).

Incorporate social, especially Twitter, into your outreach. Start connecting with journalists on Twitter and adding them into a private list so you can see what they are tweeting about and build a rapport. Also consider @ing journalists with a very brief description of your PR, ask if they'd like to see the full release and ask where you could send it.
4. Perfect the Package!
By following the first 3 steps: Research target audience, Envision your pitch, Build outreach lists you'll have everything you need to perfect the PR and the all-important email pitch. Here's a few pointers:
Keep it concise (ideally, your pitch email should be around 200-300 words) and relevant! Linking back to our first point: Consider your target audience and look at how similar stories and headlines have been written. Explore their work, read their latest articles, check them out on social media.

Convey "newsworthy elements" in the first few lines and outline key insights in a bullet list.

Show YOUR value! Don't be scared to convey confidence in what you have to offer. If you've done your research, you will want the recipient to know your content is everything they need and more!

Show…Emotion? Yes, really! My colleague, and Reboot's Creative Director, Abby discovered emotion can help drive your digital PR campaigns so if your campaign lends itself to a specific emotion - play on it in the pitch!

Finish off with a punchy subject line. Journalists receive hundreds if not thousands of pitches every day so it's crucial for your email subject line to stand out from the crowd. Your subject line should be short and to the point – and it should pique curiosity.
Remember: if you are pitching an exclusive, work ahead of time. You might want to send your email pitch a few days ahead of your finished PR/campaign. You don't want to lag if you have a fire campaign in the pipeline.