Author
Georgia Fitzgerald
Aug 20th 2018
Enterprising typist, emoji enthusiast and passionate PR and content executive
---
The 2018 Start a Business Guide
According to press, the global business regulatory environment is changing. In fact, in their report Doing Business 2018, the World Bank Group claim 119/190 economies around the world have enacted at least one business regulation reform in the past year. Of these, 79.8% implemented at least one reform for a second consecutive year and 64.7% for a third.
This is pleasing news. Put simply, controlled business regulation will encourage entrepreneurs to enter an economy where the rules governing start-ups are accessible, transparent and predictable. This, in turn, benefits economy, boosts capital investment and job creation, and generates more choice for consumers. Proving the economic and political benefits of improved business regulation undeniable.
Regulation aside, digital marketers at Reboot Digital Agency have highlighted 9 tips for starting a small business from Forbes.com, in the hope it will offer insight to both budding entrepreneurs and seasoned businessmen/women.
1. Address Excuses
From money to time to responsibilities, there's a million cases for not starting a business. Don't let the fear of failing stop you from fulfilling your entrepreneurial dream. Worrying about the risks of business ownership is normal. Use fear as a springboard in maximising your idea to its fullest potential!
2. Absorb Everything
When it comes to things that have to do with your entrepreneurial goals, be a sponge. Listen to what others have to say – friends, family, experts, even yourself. Encourage your peers to be honest with you. The collective opinion you get from peers could reflect how consumers will react.
Write things down. Keep notes from all the resources you come across to develop a detailed plan.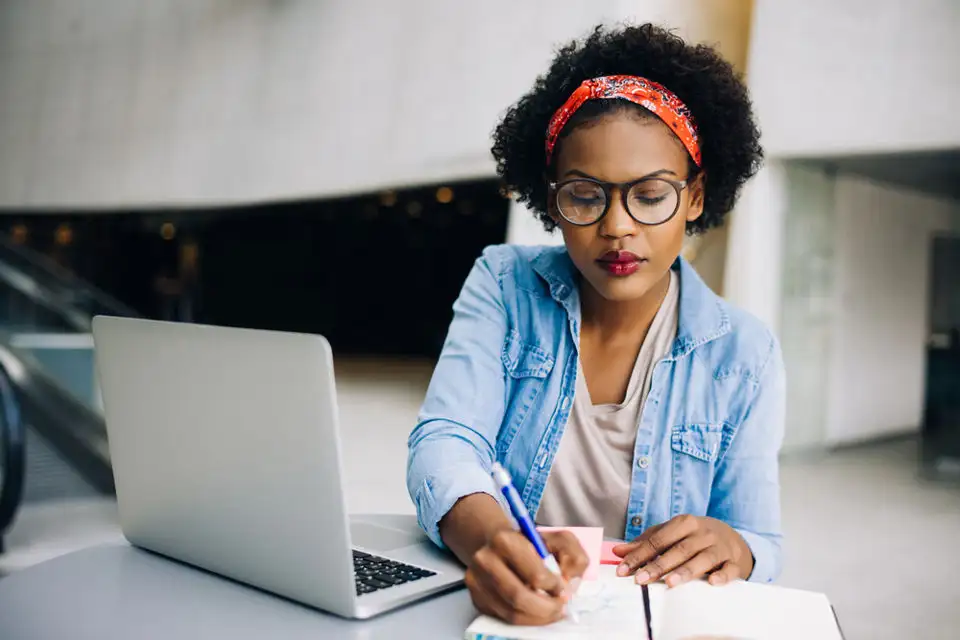 Image credit: Flamingo Images/Shutterstock

3. Be a Solution
Rather than starting your idea with what to sell, think about what it will solve. Know what problems your target customers face and how you can solve them.
Understanding your motives will help you create a brand and market your company. Remember, your start-up should fill a hole in a certain market or niche.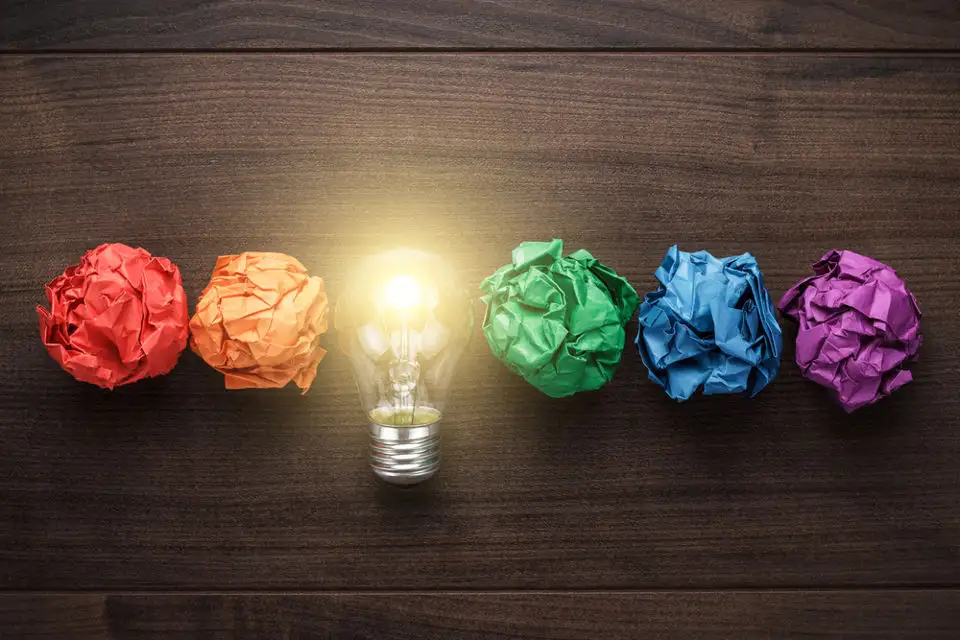 Image credit: Ruslan Grumble/Shutterstock
4. Keep it Simple
Be careful not to let your business idea snowball into something overcomplicated. You could end up with an expensive, elaborate end-product that nobody wants to buy.
As a new business owner, try to start small and narrow your focus. Create a simple, quality good or service. Cut unnecessary features that water down your offerings and cost you money.
A successful business idea should fulfil promises to customers and exceed expectations.
5. Count the Costs
Once you start to develop your business idea, add up how much it will cost. Factor in every business expense necessary to launch and operate. Some costs to bear in mind include your location, rent, supplies and marketing.
When you're contemplating the cost to start a business, don't forget your personal budget. Look at how much money you need to live. Lay these expenses out in order of which you must pay (e.g., mortgage) to what can slide if the money runs out (e.g., entertainment.)
Once you have a grasp on all your expenses, start to create a business budget. At first you may need some outside capital to make ends meet, like a small business loan. Consider your options before putting your money into the start-up.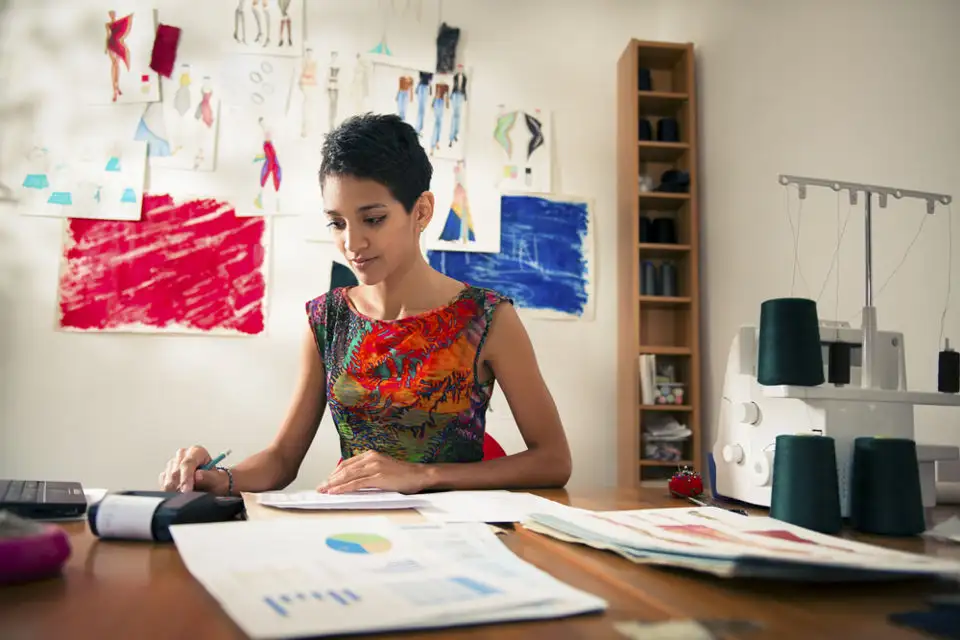 Image credit: Diego Cervo/Shutterstock
6. Earn While You Build
Launching a successful start-up is a process. Build your business in stages and gradually transition from employee to entrepreneur.
At first, keep your nine-to-five job and work on the business during your free time so you can continue to earn during those tough, early stages. Once you have a healthy inflow of cash from your company, you can tackle business ownership full-time.
7. Speak Up
Be ready to speak confidently about your business, even if it makes you uncomfortable. As a new business owner, you will need to market and network constantly. From networking with clients to negotiating supplier payment terms: communication is key!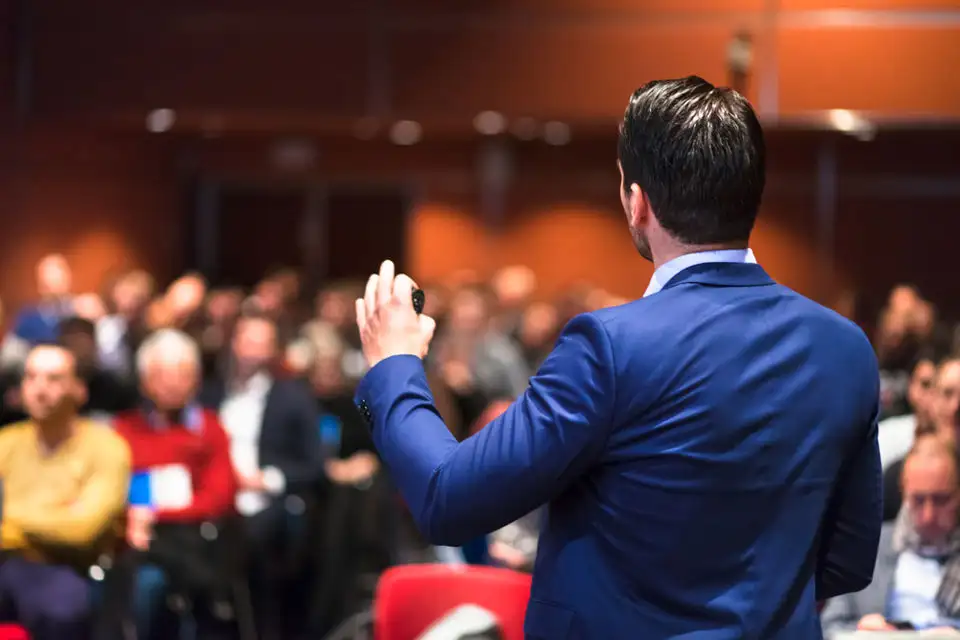 Image credit: Matej Kastelic/Shutterstock
8. Know the Legal Requirements
You need to understand the rules that come with opening a business. If you fail to follow government regulations, you could face steep penalties.
From forming a legal structure to setting up an accounting system, you must follow laws. You need to register the business. You must take care of business-specific tax liabilities. And as you hire employees, you need to follow employer laws.
Remember: the rules that apply to you depend on location, business structure, and industry. Consider talking to a small business accountant as you set up your company.
9. Combine Passion with Wisdom
Passion will consistently drive you to improve your process – but don't let passion take over all your decisions. Passion will move you forward, but knowledge will point you in the right direction.
Conduct market research on your industry and talk to target customers to find out your business's potential. Ask experts questions about launching a start-up. Reach out to professionals that can help you with certain areas of business, such as financial advisors and lawyers.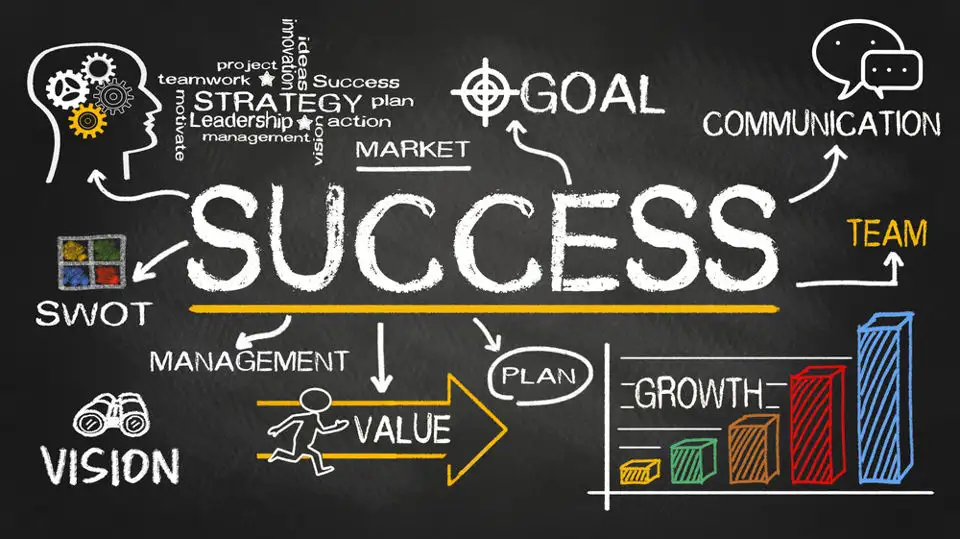 Image credit: bleakstar/Shutterstock
If you enjoyed reading The 2018 'Start a Business' Guide, you might also like Startup Cities Around the World – The Top 10.